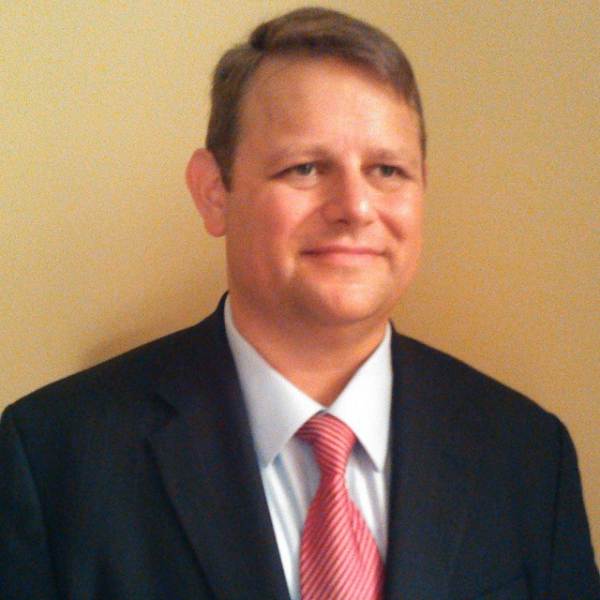 - September 6, 2016 /PressCable/ —
Expert copywriter Everett Wilkinson has released a new guide book showing readers how to become a pro copywriter and boost their conversion. It was written for people who have a product or service to sell but can't afford to pay thousands of dollars to hire their own professional copywriter, and for writers looking for ways to improve their craft.
More information can be found on the Amazon page listing at: http://amzn.to/1Xq6zKa.
Originally from Jackson, Michigan, Everett has been active in markets since grade school, and since then his appreciation of classic culture has helped to form him into a marketing strategist. After developing his skills in the financial and marketing sectors, Everett used that knowledge to kickstart a career in marketing campaign management, working with clients to grow their business through marketing strategies and business development.
His new book, Guide to Becoming a Pro Copywriter: Discover How to Boost Your Conversions, examines the underlying message among business professionals that content is king. The book investigates how true this really is, and how new writers on the scene can navigate their way through the industry without getting bogged down by information they don't need.
The Amazon page listing explains that throughout the book, these content writing questions are answered in precise detail using unpretentious language that is easy to read and digest. Designed especially for those who are not yet educated in content marketing, it shows readers the best ways they can use to reach their desired audience.
Guide to Becoming a Pro Copywriter offers simple, sequential advice to help readers establish their own business plans, and shows them how to identify and publish relevant content, attract and retain readers, and convert their readership into paying customers.
Everett said: "With the explosion of entrepreneurs recently, more and more people are confused about how to proceed in business and put a plan in place to get noticed. My book sets the entrepreneur, professional and small business on a path to success."
Interested parties wanting to find out more about Everett can visit his official website at: http://EverettWilkinson.com.
Release ID: 131153