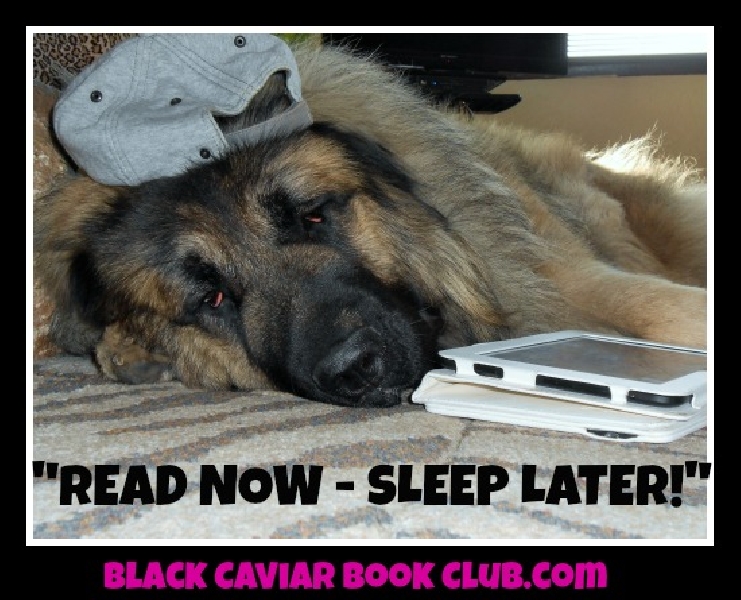 - December 8, 2014 /PressCable/ —
Since 2012 the Black Caviar Book Club (BCBC) has been actively growing both its online reader community and author book promotion service. To date they have helped over 2500 authors from 24 different genres,while web visitors have pushed the online book promotion platform past the 2.2million 'pages read' barrier, with an average of 1000 web visits per day andover 15'000 RSS visits per month.
Last week the online platform upgraded its permanent bookpromotion pages for automatic mobile and tablet optimization, which makes willmake it much easier for visitors to read and share author promotion hoardingsacross many devices and social media platforms.  
Readers are now presented with eye-popping pages that arestored on one of 24 different genre hub-pages. Click on a book cover thumbnailand it takes readers straight to the author book promotion page where they exhibitthe book title, cover, summary, book trailer video, author bio, book excerpts,links to free chapter pages, author blogs and Amazon purchase pages. Authorscan also add their social media profiles, book reviews and links to Goodreadprofiles.
What makes these pages stand out is the fact that they caneasily be used and re-used whenever an author has a KDP free, countdown promotion,or simply if they wish to drive traffic to their paid books, all without havingto resubmit their book information every time they want to market a title.
Currently authors can purchase one of three different servicesfrom Bronze to Gold, and in January 2015 the online book club will make theirfree chapter and press release features available as extra book promotionservices.
In November the online book club signed a partnership with apress release distribution service to ascertain those future author pressreleases are widespread across as many online media outlets as possible. It'stheir intention to compete head to head with the author press release service 'PieceOf Cake. It won't be long before authors are able to order press release at amuch cheaper price and incorporate them with a wider range of book marketingservices.
Click Here to Find Out More About The Black Caviar Book Promotion Service.
Release ID: 69937