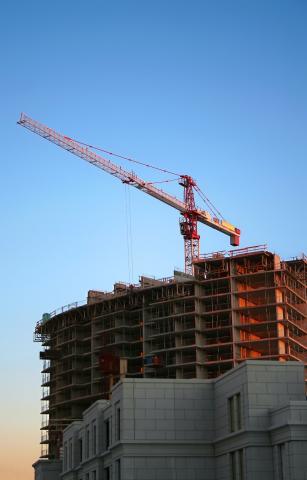 - July 4, 2020 /PressCable/ —
According to a report from the BC Financial Services Authority, insurance premiums for strata properties have experienced a sharp increase across British Columbia. As much as a 40% increase has been reported, and some deductibles have doubled over the past year.
The preliminary findings were released on June 16th and claimed the market situation to be "unhealthy" with a great number of minor claims, many due to lack of maintenance or poor construction resulting in water damage.
"Despite large increases already being felt, the situation has not stabilized, meaning many stratas, particularly in those in buildings considered to be high-risk by insurers, can expect to face further pricing pressures as well as the risk of not being able to obtain full strata property insurance coverage," stated BCFSA CEO, Blair Morrison.
The Crown agency was formed in 2019 to help regulate BC mortgage brokers, credit unions, and trust and insurance companies. The agency was asked in February of this year to look at the situation. A month later, when COVID hit, the BC Liberal opposition raised reports of huge jumps in strata insurance rates.
In addition to water leaks and poor construction, the review stated, "excessive exposure to earthquake risk has prompted insurers to reduce the amount of strata insurance they offer in the province."
As the strata insurance market is a global business that tends to turn large profits, these issues are going to wreak havoc on premiums and deductibles and will ultimately impact those living in strata controlled communities and buildings.
As such, many strata corps are taking extra care when seeking out construction companies and custom roofing companies to ensure quality based upon experience and reputations in the community. For example, well-established companies like Madge Custom Roofing in Interior British Columbia's Okanagan Valley, are well known for maintaining a high level of quality when it comes to custom roofing to help ensure situations like this don't happen.
Water leaks in condos are an increasingly common occurrence in BC, especially considering the increased level of precipitation in 2019 and 2020. Development companies and strata corps will need to consider carefully the quality of construction they're investing in and the long term effects it may have on the building and current and future residents.
Release ID: 88967147