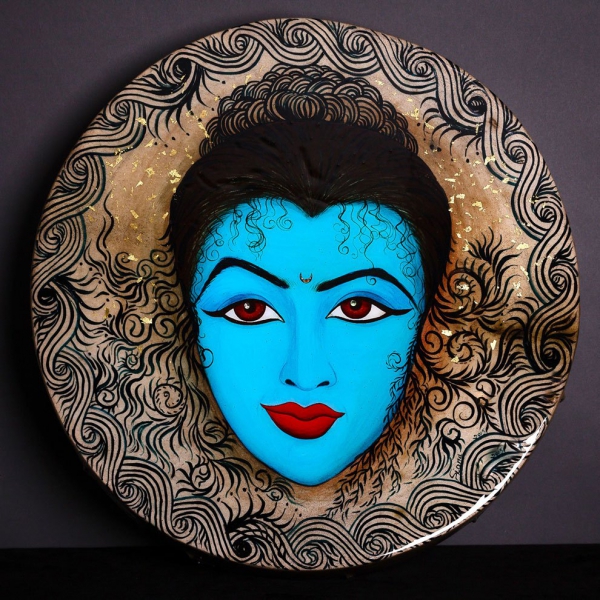 - January 6, 2017 /PressCable/ —
The 11th annual Baton Rouge Jewish Film Festival will be launched on January 11, 2017 and will run until January 15, 2017. The festival will be held at the Manship Theatre in downtown Baton Rouge and will feature independent films showing the diversity of the Jewish experience.
For more information please visit: http://brjff.com.
The Baton Rouge Jewish Film Festival is an annual event that audiences come to, to see and be entertained by the diversity of Jewish life via the medium of thought provoking independent films. The festival is also a showcase for downtown Baton Rouge and promotes economic development in the local area by promoting it as a progressive, cosmopolitan, multi cultural and multi ethnic region.
The festival supports local community education programs about the Holocaust specifically for students and teachers in the region. This consists of a documentary or film on the theme of the holocaust and is followed by a talk from a speaker who has had experience with the Holocaust. Every year 1,250 students attend one of these educational screenings. Also every year, the Festival in association with the Jewish Federation of Greater Baton Rouge underwrites Holocaust educational programs specifically for teachers in the region.
Opening night on January 11, starts with a short film called "Blue Like Me" and is about artist Siona Benjamin. The film shows her artwork which blend her Jewish roots with Hindu, Catholic, Muslim and Zoroastrian iconography. The film is 28 minutes long and in English/Marathi with subtitles.
Alongside the shorts there are also feature films in the schedule. One example is the film "400 Miles to Freedom", which follows a man on his journey to find other African, Asian and Latino Jews and together they discover how to heal the past and overcome the questioning of their identity.
The festival will close on January 15 with a 90 minute screening of a selection of short films ranging in length from five minutes to 18 minutes long. These short films cover a variety of themes and styles including animation and comedy.
Fans wanting to receive complimentary tickets to the Wednesday, Thursday or Sunday shows can visit this page and sign up to the emailing list: http://brjff.com/brjff-fans.
Release ID: 159363