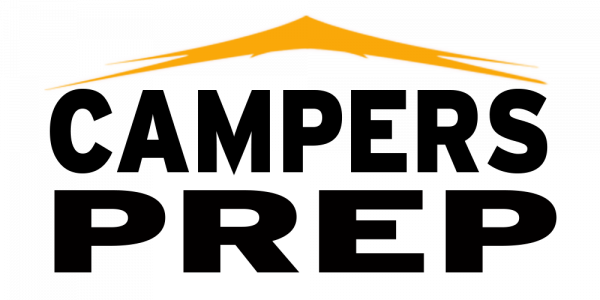 - March 20, 2018 /PressCable/ —
A new site has been launched offering a huge variety of affordable, top quality and durable camping, survival and outdoor gear. Campers Prep offers various different outdoor items such as mini survival kits, first aid kits, tactical bags and other camping gear, which makes the site ideal for anybody that loves the outdoors.
More information can be found at: http://campersprep.com
Campers Prep is a company that is dedicated to offering top quality camping and outdoor gear, at affordable prices. It is an online retailer that values customers and aims to carry a wide range of products in stock, ready to ship. Campers Prep specializes in dependable outdoor gear and accessories designed to help customers get the most out of hikes, camping trips and outdoor survival.
Visitors will find various items available on the site, such as the Baseball Bat LED Flashlight Baton Torch. This baseball bat is made out of aluminum and comes in various different sizes, from the mini handheld torch, to the 19 inch baseball bat torch.
The torch is incredibly durable, like a normal baseball bat, but features a lighting distance of 200-500 meters, with a brightness of 2000 lumens. This torch is ideal for anybody that is going camping and is likely to need to find their way around in the dark, as well as stay safe.
In addition to this, visitors will see the Medical Triage Emergency Response Survival Trauma Rescue Bag With CPR Kit. This large medical kit is waterproof, and features a 165 piece first aid medical emergency rescue survival kit bag, making it the perfect emergency response trauma bag.
The bag comes in a large military style, that meets and exceeds OSHA standards, and with all the medical supplies inside the kit, this portable and waterproof medical bag features enough medical supplies for 50 people.
Release ID: 315679