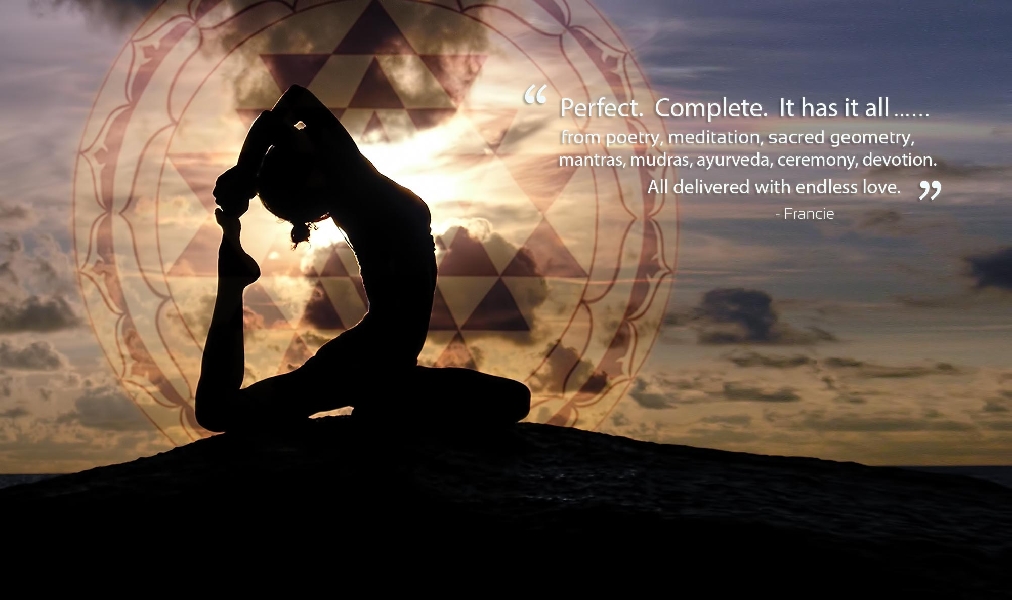 - January 30, 2015 /PressCable/ —
UBUD, BALI, INDONESIA, JAN 29, 2015 – Blooming Lotus Yoga (www.blooming-lotus-yoga.com) announces the opening of their ongoing Bali yoga retreats this coming April 2015 and continuing to August2015. These retreats help fulfill their mission of meeting the growing need foraffordable and luxurious yoga retreats for tourists in Ubud, Bali, Indonesia.
Blooming Lotus Yoga is able to fulfilltheir mission by allowing people to take their retreats and save on the costswith shared accommodations. With more and more interest in yoga as its healthbenefits are more widely publicized, interest in Bali yoga retreat vacations have grown as well as the supply and variation allowing more accessibility for all. The Blooming Lotus Yoga 7 Day Yoga Bliss Retreat allows both beginner andintermediate students to deepen their practice while enjoying the naturalbeauty of the island of Bali. This retreat focuses on empowering students todevelop a strong foundation in the practice of both yoga asana, pranayama and meditation while they continue to develop their own personalpractice after the retreat is over but with a greater depth and understandingof the essence of Yoga.
A rare gem of inner peace thisretreat promises to renew, restore and rejuvenate from deep within.  The students are able to take in theluxurious, peaceful and pristine natural surroundings of the 5 star villas andhave the opportunity to listen to music, watch rituals and ceremony, evenparticipate in dance and cultural performances, or soak in the peaceful bliss of thetemples, volcanoes and waterfalls located around the natural environment ofBali. 
Prices start at $397 for sharedaccommodations and with flexible payment options, one may pay 50% on reservation and thefull price 30 days prior to arrival. A sustainable  Bali yoga retreat, a portion of one'sretreat costs are donated to charities serving some of the most impoverishedcommunities in rural India directly contributing to relieving the suffering ofcountless people in dire need while the student is relieving their mind andbody of stress.
For more information, visit their Bali Yoga Retreat Fan Page on Facebook.com
Release ID: 73468