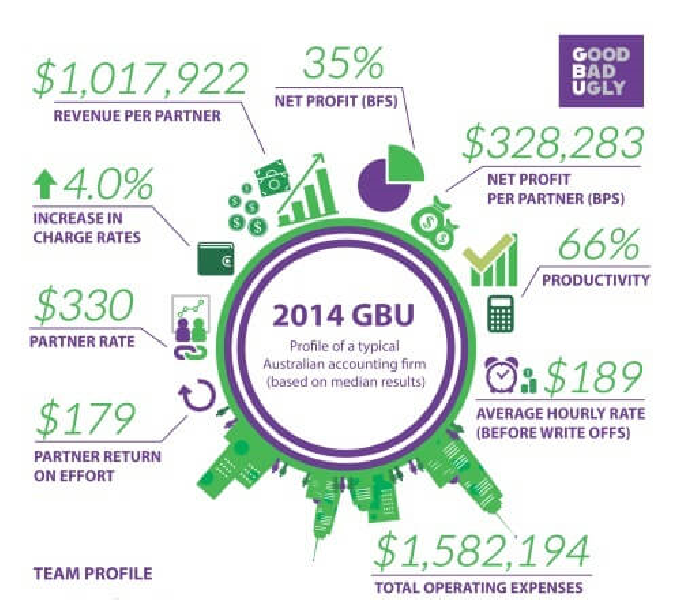 - January 5, 2015 /PressCable/ —
To highlight strategic points found in the recently released 2014 Good Bad Ugly Report (GBU), Back Office Shared Services (BOSS) speaks out. A newly published post, available now at Boz.com.au, draws attention to the two types of accounting outsourcing services typically frequented by corporations and small businesses. Explaining the viability of both, staff leasing and full outsourcing services, the blog post shares a pivotal piece of information. BOSS, as an accounting outsourcing provider, handles both types of offsite services suggested in the GBU report.
For the reader's convenience, the BOSS blog post gives informative stats as well. It discusses that 75% of firms who use outsourcing providers find them profitable. The post also echoes the GBU report's projections. Experts say that accounting outsourcing is up for a 9% increase over the next year. This will bring it to a 39% share of the industry's marketplace. Savvy accounting firms need heed the GBU report's findings which say, "With clients suddenly armed with Internet-sourced knowledge, compliance work being completed overseas at a fraction of the price, and clients demanding more from their accountants but at a lower price, the danger of falling behind or becoming extinct as an accounting firm is real."
There to ease the competitive burden accounting firms face BOSS offers options. Lee Court, Client Relationship and Marketing Manager for BOSS said, "In our blog post we provide an overall look at how our accounting outsourcing is the best of both worlds. We provide a dedicated accountant, similar to staff leasing, with the training and support to follow Australian procedures. That's a full-service approach to SMSF outsourcing that clients can monitor via our cloud-based Work Flow Max system."
Negating the need to recruit personnel and train staff BOSS is reflective of the new breed of outsourcing providers the GBU report outlines. Outsourced accounting service providers that are using cloud software, offsite virtual accountants and streamline monitoring systems to solidify their client's success.
Court adds, "Just to monitor staff's compliance with the APESB and TPB guidelines on outsourcing is a job of its own. We handle that as well as everything else for our clients, start to finish, so they can concentrate on more pressing growth strategies."
About Back Office Shared Services Pty Ltd (BOSS):BOSS is an Australian accounting outsourcing provider that supplies full-time and part-time virtual accountants and bookkeepers to supplement accounting staff. Streamlining operations for accounting firms, every BOSS Virtual Accountant is fully-trained in Australian accounting standards, Self-Managed Super Funds, tax procedures and law.
Information:To read the BOSS "Revealing Findings about Accounting Outsourcing in the Good Bad Ugly Report" blog post visit http://boz.com.au/accounting-outsourcing-bloglist/
Release ID: 69755