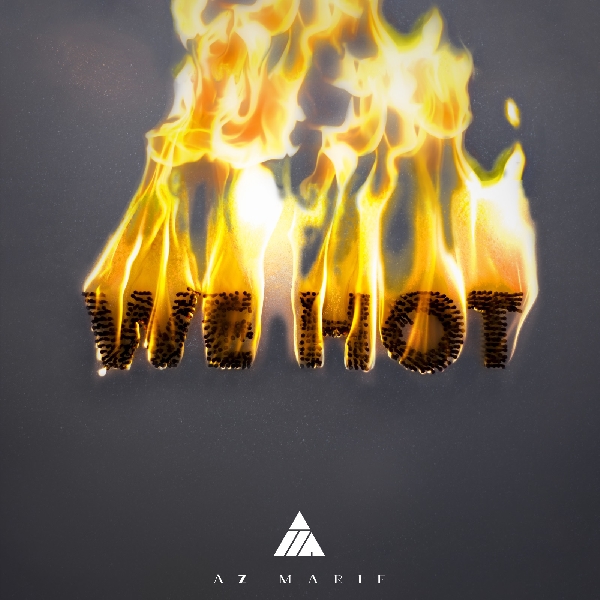 - June 10, 2015 /PressCable/ —
For Immediate Release
AzMarie who plays the character "Chicken" on the hit show "Empire" on Fox has released her first single "We Hot" from her new and upcoming album.
The track, produced by Darin Baker and written by AzMarie and Darin Baker, is about the dual personalities of AzMarie and how both sides of her are hot. Azmarie Livingston first burst into the public eye as an American fashion model who appeared on " America's Top Model, British Invasion", and more recently she plays a recurring character on Fox's "Empire".
She is first and foremost a writer and performer of music but also displays additional talents as a gifted actress, dancer, model and photographer. AzMarie started out as an extra in music videos including Kelly Rowland's "Motivation" and Nicki Minaj's "Moment 4 Life" and is now preparing for her next musical release.
After the success of her last release of "HipPopMelodicPoetry" in 2014, AzMarie believes the world is ready to experience her vision.
"Music has always been my personal escape and it was only a matter of time before I started writing and recording my own brand of music. I am ready to introduce to the world a new vibration of sound that will make all people feel good and uplifted."
AzMarie is an unique and expressive artist who mesmerizes her audience with her multi-faceted talent. Her words are infectious and it becomes clear at the onset that her brand of music will leave a lasting impression.
"I ask listeners to receive my music with an open mind. I intend for the music to carry you on a journey, uplift your energy and make you feel good when it's over," says AzMarie.
The single is available via iTunes, Google Play, and Amazon.
For more information visit her website at http://azmarieofficial.com for more details.
Release ID: 84071