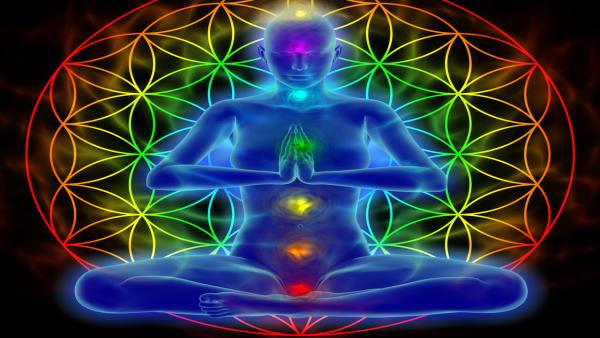 - August 24, 2020 /PressCable/ —
Spiritual coach Joe Gacoscos of My Psychic Awakening Academy launched a new range of psychic development training online classes. These comprehensive courses are ideal for those looking to develop their psychic skills.
More information can be found at https://www.mypsychicawakening.com
Everyone is born with natural psychic abilities. The newly launched psychic development training online classes at My Psychic Awakening Academy help participants tap into that awareness and explore their psychic abilities.
Those who have access to their full range of spiritual gifts excel at everything in life. However, many people do not know how to slow down and listen to their own inbuilt intuition and psychic abilities.
The classes at My Psychic Awakening Academy are designed to help students deepen their access to clairvoyance and fine-tune their intuition. Throughout these courses, everyone is supported in developing their awareness and psychic abilities.
Joe Gacoscos is an experienced teacher and award winning author of the book "The Journey of the Awakened Psychic: The 10-Step Guide to Awakening Your Psychic Gifts". His classes help students develop their psychic skills, learn how to tune in to their intuition, extrasensory perception and sixth sense, and be able to help themselves and give readings to others.
As students become more receptive to information received psychically, they advance mentally, emotionally and spiritually at a much faster rate. This will help them improve every aspect of their life, including relationships, family, finances, awareness, happiness, and more.
With the recent announcement, the mission at My Psychic Awakening Academy is to help participants discover easy and effective methods for making their life more exciting and joyful, whether in relationships, their career, or personal growth journey.
Joe Gacoscos said: "If you're like me, you are seeking answers. You want to make sense of these supernatural incidences. You want to really figure this out! Sign up for online psychic development training classes today and go from being locked out to now accessing new realms."
Interested parties can find more by visiting the above-mentioned website.
Release ID: 88973874