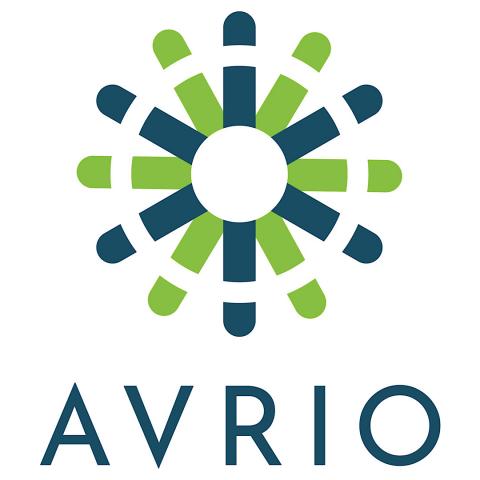 - November 23, 2020 /PressCable/ —
Earlier today, Avrio Genetics LLC announced the launch of Unveil, its new Home Collection Fertility Test that Unveils the Hidden Ways that Cannabinoid Exposure and Usage Impacts Male and Female Fertility, set to go live 12/1/2020. For anyone with even a passing interest in the world of Fertility, this launch will be worth paying attention to, as it's set to shake things up.
Currently, with even a passing glance, a person will notice genetic tests that are readily available that don't provide information on how to actually improve your outcomes.. The CEO at Avrio Genetics LLC, Brandon Hensinger, makes a point of saying "things are going to change when Unveil launches".
Brandon Hensinger continues… "We will deliver actionable results pertaining to how cannabinoid exposure and usage impacts male and female fertility using epigenetics, which tests the way that environmental and lifestyle choices affect the way that genes express themselves. We do this because we believe the majority of genetic tests focus on static results that show disease risk, without any ability to take action to reverse negative impacts.. Ultimately this is going to be a huge benefit to our customers because it will enable them to unveil hidden causes of infertility, and learn how to immediately take action to reverse, or begin to reverse, the effects of environmental impacts such as cannabinoid usage and exposure."
Avrio Genetics LLC was established in 2013. It has been doing business 7 years and it has always aimed to deliver a better tomorrow for people struggling with infertility..
Unveil is the first product of its kind to unveil the negative effects of cannabinoid exposure and usage on fertility.
Once again, Unveil is set to launch 12/1/2020. To find out more, the place to visit is http://www.avriogenetics.com/unveil
For further information about Avrio Genetics LLC, this can be discovered at http://www.AvrioGenetics.com
Release ID: 88986594