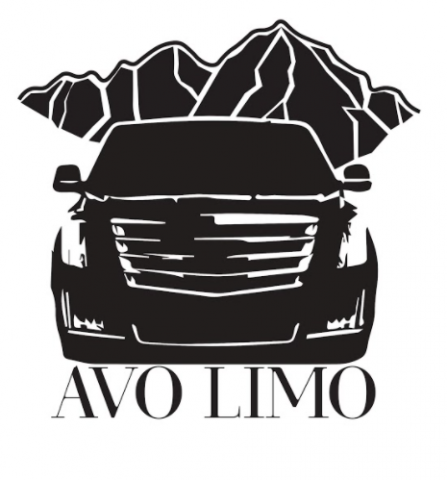 - October 26, 2021 /PressCable/ —
Colorado is known for its beautiful seasons, and multitude of activities throughout the year. While many people think of winter activities such as skiing and tubing in the snow; an equally busy time of the year is Fall when tourists flock to see the changing leaves.
Fall in Colorado is one of the most beautiful times where the scenery can change by the hour and the temperatures cool down. The mountains become transformed as the pine trees stay green and the aspens shimmer gold around them. Offering a multitude of activities such as hiking through Rocky Mountain National Park or photographing the largest aspen grove in North America at Kebler Pass, or even driving through the Western Slope to Colorado wine country. Regardless of if you are looking for a quick day trip or an extended trip in Colorado, there is something for everyone amidst beautiful scenery.
One of the most important aspects of your trip to Colorado to see the fall foliage is to be able to get to your destination safely and securely. The changing leaves can mean large amounts of people on the roads and changing weather can mean driving in conditions that you are not used to. What can start out as a beautiful clear day in Denver, can change quickly as you climb in elevation. Weather can change quickly and can go from a 75-degree sunny day to 30-degrees and snowing. These changing conditions and large amounts of people on the road can quickly change a relaxing trip to see fall foliage into a mess for you, your family and your friends. It can already be worrisome to drive roads you are unfamiliar with but if you get a rental car this could be combined with driving a vehicle that you are not used to.
AvoLimo LLC employs drivers that are not only used to Colorado driving, but also used to Colorado roads and the congestion that can occur on them. By driving the same routes multiple times a day and week, AvoLimos drivers are never surprised by a changing weather pattern or increase in traffic. AvoLimo guarantees that you will not only arrive at your destination in luxury but also be safe and relaxed. AvoLimos fleet of vehicles are modern, and the drivers are required to complete routine maintenance checks before each trip to ensure each vehicle is safe and ready to operate.
Release ID: 89050393