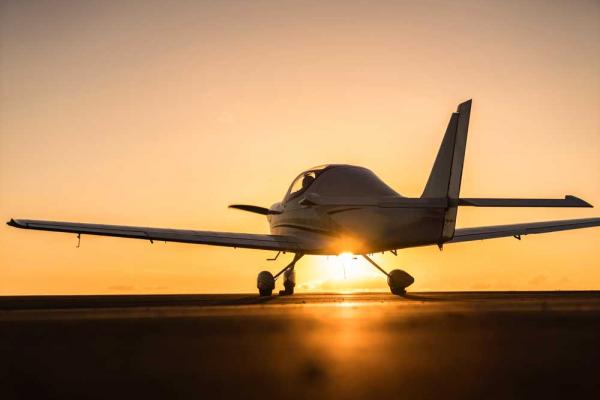 - February 28, 2022 /PressCable/ —
The latest updates to the report provide industry insights from a leader in private and commercial aviation insurance, offering new owners the top five tips on how and when to insure.
More details can be found at
https://bwifly.com/blog/the-5-best-airplane-insurance-tips-for-new-owners
BWI Aviation Insurance has a wealth of knowledge on the topic of aviation insurance, and with the recently updated report, share this with those who are buying their first plane and are unsure where to start when it comes to coverage.
Initially founded to offer dedicated insurance services to helicopters over forty years ago, BWI has been expanding ever since, providing the most competitive insurance rates to pilots and flying enthusiasts. Whether customers have an idea of their needs or need guidance on how to begin with their new airplane, the team is available to point them in the right direction and share their expertise to make sure they get the best deal.
In the latest version of their report, customers can access a step-by-step guide on how to begin the insurance process for their new airplane, which highlights that leaving insurance to the last minute is a common mistake that can delay the time it takes for them to get in the air. 'The 5 Best Airplane Insurance Tips For New Owners' goes on to say that finding a good insurance broker is the simplest way to begin, as they can guide the new owner through the costs, steps and stipulations and offer advice on preventative steps to take to get a more acceptable rate.
The second tip offered to readers is to ascertain the experience level of their aviation insurance broker, as the longer they've been in the industry the more help they will be. The author points out that different companies may specialize in insurance for different types of pilots. Either way, the article suggests that a good broker will look to the future, to build a multi-year insurance plan rather than simply offering the lowest rate available currently.
BWI's report later discusses the different types of coverage to look out for, which documents are required to apply for aviation insurance, and the importance of deciding on named pilots before applying for anything.
Interested parties can find out more and read the full guide at
https://bwifly.com/blog/the-5-best-airplane-insurance-tips-for-new-owners
Release ID: 89066044