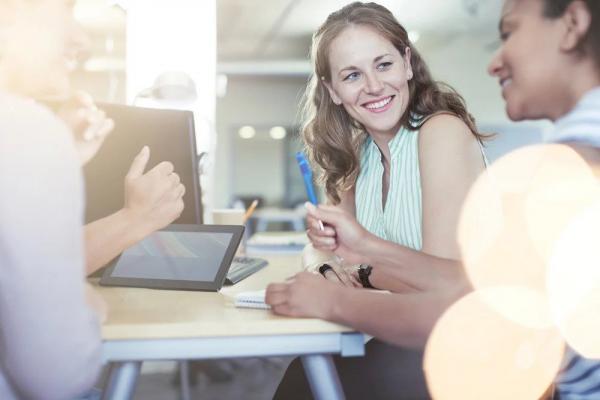 - December 27, 2021 /PressCable/ —
Simon Wilson, the chief operating officer at Avantra, recently had a publication go live over at PCR regarding the digital transformation journey and how AIOps simplifies it for businesses. The post first begins by mentioning how, in response to the ongoing pandemic, several businesses have followed suit with their customers by adopting more digital channels and fast tracking the agenda of digital transformation.
Retailers were used as an example in this post and the reason for this mention is because of the pandemic, where retailers were forced to equip themselves with an e-commerce storefront to give their customers an online shopping experience and next-day delivery. Typically, this sort of setup should have taken months or even years to plan, however, business leaders understood they needed to go digital as soon as possible—practically overnight in comparison.
With the abundance of technologies and services now readily available, companies that are looking to transform into a digital enterprise need to recognize that SAP is a vital gear in the operating wheel, and making full use of this technology can help businesses to keep up with changing requirements. As a result of this, AIOps has evolved to become a key component of an effective digital transformation plan.
Businesses can quickly develop apps and innovations that provide excellent customer experiences by utilising AIOps. This helps them to better service their clients and develop their businesses. AIOps automation allows speedy reaction times, delivering a consistent experience for all stakeholders.
The article published also talks about other aspects, such as how AIOps enables SAP digital transformation, the challenges presented during SAP digital transformation and also managing SAP security with AIOps. To find out more about Avantra and what services they have to offer readers are invited to visit their website at: https://www.avantra.com
Or to read more from the PCR article, see the following URL: https://www.pcr-online.biz/2021/11/01/how-aiops-simplifies-the-digital-transformation-journey/
Release ID: 89057990