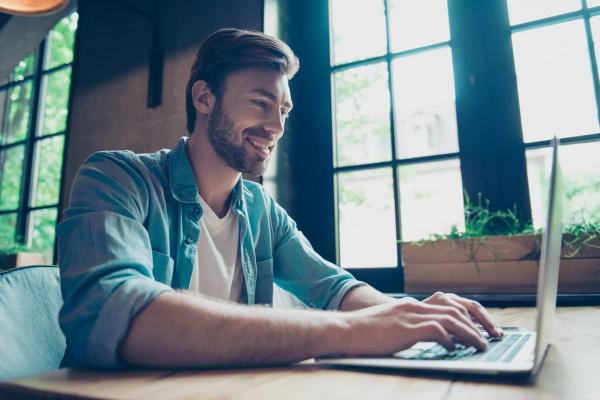 - January 25, 2022 /PressCable/ —
Heiko Mannherz, Chief Innovation Officer at Avantra, recently wrote a guest post on VARinsights that covered workforce empowerment through the usage of automation. In the post, Heiko begins by pointing out how general working practices have drastically changed since the beginning of the pandemic, however, present transitions already underway before the pandemic meant that hybrid working wasn't unattainable.
Originally, the notion of remote working was confined to certain roles and not actively used by the typical desk jockey, but there has been an evolutionary leap thanks to recent events. Thanks to technology advances and improved bandwidth, remote working has become a viable option. It's no longer seen as just a desirable feature, but necessary to combat the negative effects the pandemic has brought to business productivity.
In 2021 and beyond, remote working will become the 'new normal'. Digitized events are also a pandemic byproduct that likely won't go away anytime soon. Heiko's post also mentions an example of digitization: Companies that primarily sold through physical retail outlets have had to set up an entirely new supply chain and delivery network, and ditch the old-school methods they once loved in favour of digitization.
To see the original publication, interested parties are invited to read it at the following address: https://www.varinsights.com/doc/empowering-workforce-of-the-future-with-automation-0001
In a nutshell, remote working doesn't need to be antisocial, or even isolating. It improves efficiency while lowering operations and infrastructure costs. Companies can enhance their staff morale through smoother operations and considerably less stress through the advancements of digital support.
As Chief Innovation Officer, Heiko Mannherz oversees Avantra's Innovation Program, collaborating closely with the Product Development and Customer Service teams. Having spent over nineteen years with Avantra in a variety of capacities, he always keeps emerging technologies and processes at the forefront of his work. Heiko graduated from the University of Bonn with a Masters in Mathematics.
To find out more about Avantra, readers are invited to visit the following website: https://www.avantra.com
Release ID: 89061518