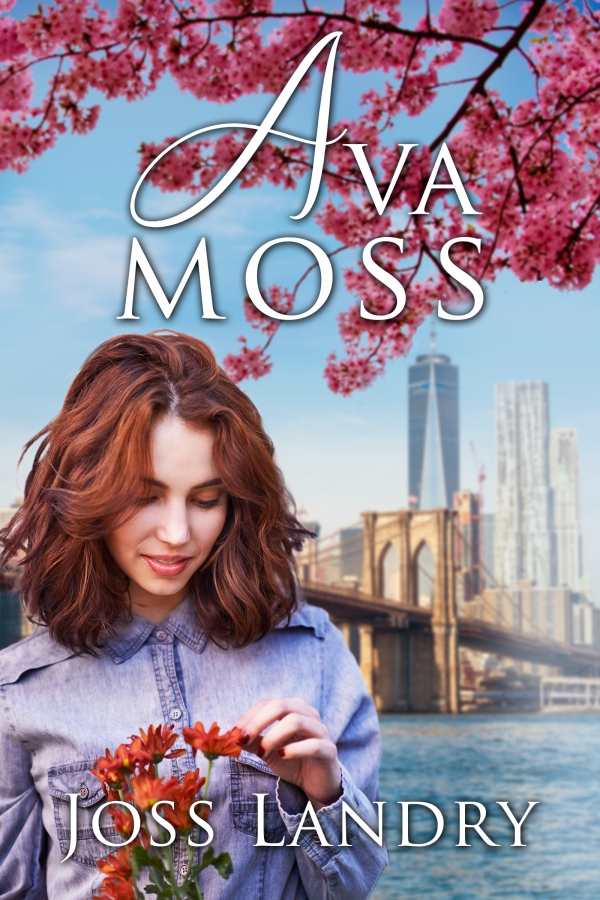 - November 10, 2016 /PressCable/ —
Author Joss Landry has released her new fiction book Ava Moss, a romantic mystery set in the Manhattan Financial District. The book follows lead character Ava Moss into an entry-level program of a large conglomerate where she encounters her salacious boss Scott Wallace.
More information on Ava Moss is available at: http://amzn.to/2fLsopO.
Author Joss Landry has worked as a consultant for more than twenty years, writing copy for marketing firms and assisting start-up companies launch their business. She recently made the switch from composing copy and promos, to writing fiction and prose.
Landry is developing her unique author style through courses and the support of other writers. She is a member of the Romance Writers of America and is presently working on honing three other novels for publication. Ava Moss is Joss Landry's fourth book published.
Ava Moss is a romantic cozy mystery in which Ava was abandoned at birth. She focuses on and manages to turn her challenges in life into rainbows, even when she realizes she could easily fall in love with her boss, Scott Wallace, an inscrutable man with charismatic prowess.
Working in the investment field in the playing arena of a prestigious firm in New York City, the story captures the essence of Ava's hard working traits, her loneliness from not ever having enjoyed a family and her gratitude for loyal friends and a great career ahead of her.
Ava enjoys a wonderful career, a cozy place to stay in the big city of New York and good friends, but she still feels wanting without a life-partner. On her rise to a new promotion, Ava has never felt more alone and more in need of companionship.
The story follows Ava's climb to success, searching for an elusive missing piece to the puzzle that will bring her the love she deserves. She discovers a plot to defraud the firm but is unwilling to tell Scott, thinking he won't believe her. She enlists the help of co-workers, but when Scott finds out Ava didn't trust him with her information, he is angrier with Ava than he is about any potential fraud.
Ava Moss is available on Amazon, Barnes & Noble, as a Kobo and by request at local book stores. More titles available by Joss Landry include "Exhale and Reboot", "Mirror Deep", and "I Can See You".
More information on Ava Moss is also available at the website listed above.
Release ID: 144939