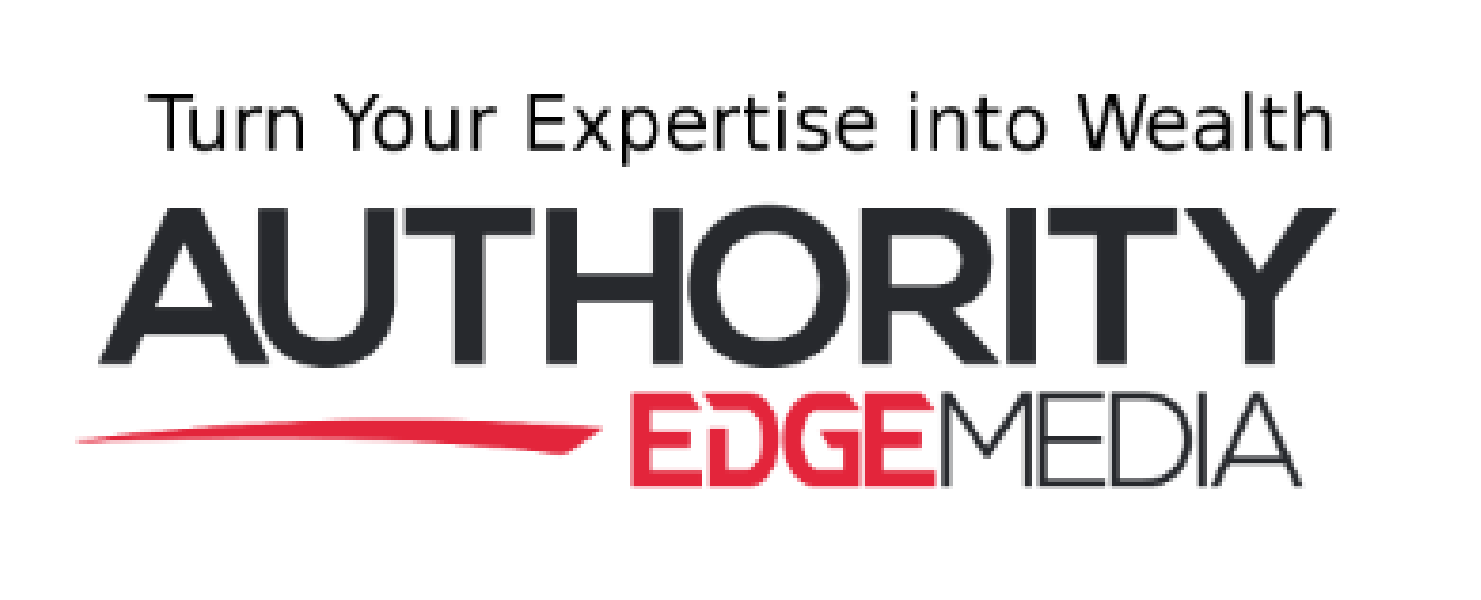 - November 25, 2014 /PressCable/ —
Authority Edge Media has launched a new service for authors and experts to turn their specialized knowledge into additional ongoing income. The firm partners with clients to build "next level", long-term income producing digital assets. Clients can also realize an increase in authority, prestige and reputation in their field of expertise.
Paula Bailey, the CEO of Authority Edge Media has more than 16 years of professional online marketing experience including digital product production and promotion, online business growth mentoring, consulting and custom social media strategy among others. Since 2006, she has strategized and directed the development and execution of dozens of large scale, online promotions for many Fortune 100 companies that resulted in increases in sales in the multimillion dollar arena. 
Her firm concentrates that in-depth expertise on bringing a custom digital asset production system to expert authors. Services involve creating "next level" digital assets such as training, workshops, case studies and online seminars. The firm partners with clients to design, produce and promote these new digital products to guide authors build a stable of income generating assets .
"One of most difficult aspects of being an expert in any subject for many authors is turning that expertise into income streams that lead to wealth. Many authors secretly still struggle to turn their expertise into a comfortable lifestyle where they do not have to constantly be promoting and working" says Bailey."For many authors, this can be an easy way to add quite a bit of additional monthly income almost immediately" Bailey adds.
Authority Edge Media works exclusively with experts and authors who are engaged with  devoted social media followings. Some examples of who this service is for include: non-fiction and how to authors, as well as experts in fields including business, real estate, coaching, makeup artistry, investing, relationships, cosmetic surgeons, cosmetic dentists, alternative health, new age and self-help.
Bailey notes that the firm does not take on every potential client. Potential clients are carefully evaluated to ensure the firm is a good fit for them and to ensure the author is positioned to benefit quickly.
About Authority Edge Media 
Authority Edge Media offers specialty "next level" digital asset production services across the U.S. The firm partners with authors and experts to turn their expertise into wealth building assets. They also offer a stable of other services that can benefit clients including cutting edge video promotion, media, a press service, online marketing and social strategies to position experts to "own" their market, or at the very least a very large piece.
Release ID: 69105