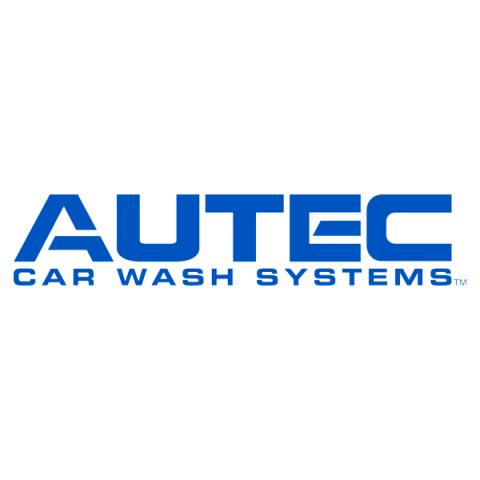 - May 5, 2021 /PressCable/ —
AUTEC Car Wash Systems, Headquartered in Statesville, NC, has announced a comprehensive line of premium blended car wash chemicals that are formulated to ensure wash chemistry is optimally balanced no matter the elements. AUTEC chemicals are designed to work well in any brand of car wash equipment, and AUTEC provide product and service to customers across the country.
For more information visit: https://autec-carwash.com/our-systems/autec-car-wash-chemicals
AUTEC originated as a top flight car wash chemical manufacturer. They have continued and expanded upon that tradition and now offer 35 premium car wash chemicals. AUTEC formulates, blends, and packs all of its chemicals at their facility in Statesville, NC. They keep the process in house to ensure the products meet their high standards.
One of the most important elements of a specific chemical is the pH balance. For example, a AUTEC's Step-One Presoak is formulated to have a high-pH value. Solutions with high pH are alkaline and are good at cleaning hard-to-remove grime like oil and grease. AUTEC's Step-Two Presoak is the opposite. It has a low pH which makes it acidic and great for cleaning things like dirt and mud.
As mentioned, these are only two of the 35 chemicals the company makes. Each one is designed and blended for a specific purpose such as, cleaning tires and wheels, protecting the clearcoat, or acting as a drying agent.
Jonathan Abrams, writing for Carwash.com says, "Long gone are the "one-size-fits-all" soap selections from the early days of tunnel washing. Savvy car wash owners have long understood that car wash chemistry goes far beyond bubbles, scents and bright colors. Car washing's newest generation of chemistry is scientifically designed to clean surfaces quickly, safely and thoroughly."
He goes on to say, "Further, car wash soaps and other chemicals are now formulated to rinse easily from all types of vehicles in tunnels and bays. Owners informed on the science behind modern car wash soaps understand that making effective chemical selections and ensuring proper titration can upgrade wash results while creating impressive cost savings."
To learn more about the AUTEC Car Wash Systems chemicals, click the link above or call AUTEC at 800-438-3028.
Release ID: 89010516