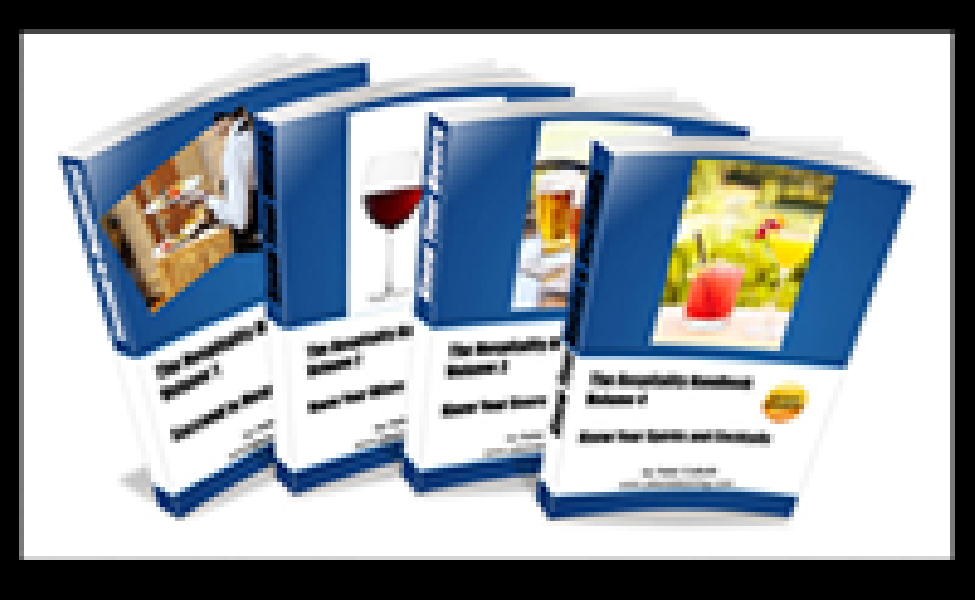 - November 5, 2014 /PressCable/ —
The G20 annual meeting of world leaders isbeing held in Brisbane on 15 and 16 November at the Brisbane Convention and ExhibitionCentre, South Bank. The hospitality industry is readying itself for the influxof delegates, press teams and security that the meeting of 19 advanced andemerging economies and The European Union will bring to the state. Hospitalityworkers can access free help from a leading training organisation to help themprovide the best service to the visitors.
This year's G20 meeting will bring to the State a number of events and opportunities for the Brisbane communityespecially those in the hospitality industry. Premier Campbell Newman summed upthe value of the summit to the State when he said "… ultimately when it comes down to it, in a word, the G20 for Queenslandis about jobs – jobs for the future and about putting Queensland on the map forinvestment and for trade". (http://www.brisbanetimes.com.au/queensland/brisbane-g20/g20-about-jobs-not-road-closures-says-campbell-newman-20141015-116l3p.html)
In addition to bringing in a lot ofbusiness for Brisbane industries, the summit is an excellent opportunity toshowcase to the developed world all that the state has to offer. Members of thehospitality industry in its many forms can look forward to the long-termeconomic prospects that the summit holds for our State.
Ultimately thousands of visitors will bepouring into Brisbane for the 2 day meeting including politicians, theirentourages, security personnel, press teams and so on. The hospitality industrywill likely be put under pressure to perform and ensure that Brisbane'shospitality standards can compare well to others around the world. Hotels,guest houses, restaurants and take-aways, bars and night spots as well as otherhospitality businesses should gear up for the whirlwind that the summit willlikely bring.
Leading training organisation UrbanE-Learning is helping to assist hospitality workers coming into the sector getup to speed quickly and in time for the Summit, by offering 4 free eBooks withtheir online RSA course. The free RSA course can be completed online and the certificatedownloaded and submitted when applying for a job – providing students with areal competitive advantage.
There are 4 free eBooks available with theRSA online course:
Know your wines eBook;  Know your Beers eBook;  Know your Spirits and Cocktails eBook, and the "Succeed in Hospitality" eBook.  All free for anyone taking the RSA Course online.
With the Christmas season around the cornerand the G20 Summit just days away, aspiring hospitality workers are advised toget their RSA certificate as soon as possible if they are to take advantage ofthese opportunities. –Ends-
For more information contact: …
To complete an RSA Course online and download the free eBooks, those with aninterest in joining the hospitality industry can go to www.rsacourseonline.com.au.
Release ID: 67565