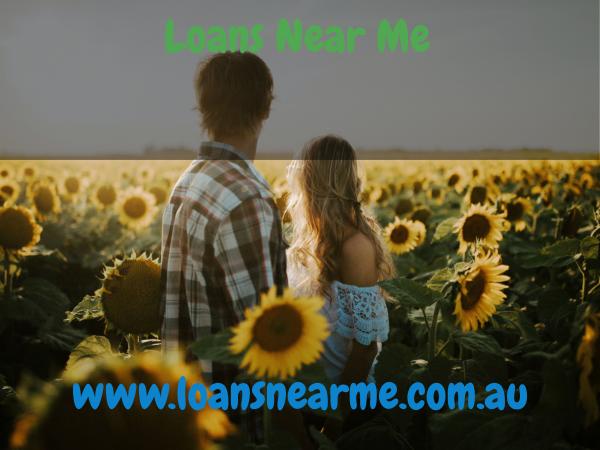 - January 11, 2021 /NewsNetwork/ —
"Near Me Online Services" announced the launch of a new listing directory named "Loans Near Me" which makes it easy for anyone to find loan brokers, mortgage brokers, and finance brokers, as well as loan products and services in Australia.
The website also provides a range of benefits to lenders and loan brokers seeking to connect with new clients.
More details can be found at https://loansnearme.com.au
"Loans Near Me" was created to facilitate the process of finding loan brokers and loan products and services in Australia. It functions as a dedicated online directory of loan brokers and providers across multiple locations in the country. By browsing the website, people can find all the information they need in one place and select the ideal lender.
Prospective clients can choose from a wide range of products such as home loans, personal loans, business loans, car loans, cash loans, and commercial loans. Visitors can find the ideal lender or broker no matter whether they live in a major city like Sydney, Melbourne, Brisbane, Perth, Adelaide, Hobart, or a smaller town and city.
The website allows loan providers and brokers to list their businesses and gain greater exposure online. They can also benefit from video and social media marketing solutions to create brand awareness across various channels.
As local brokers are expected to remain in demand as customers continue to capitalize on record-low interest rates, sector players must leverage the right tools and services to see their businesses grow. This means it is essential for them to get noticed quickly and easily, or loan brokers face the risk of failing to attract new clients.
Directories are a great tool for brokers because it would be locals or residents searching for what they offer. This means loan providers can connect with the right target audience.
According to the Reserve Bank of Australia, the average size of housing loans has risen in recent months. From around $480,000 between January and October 2019, loan sizes from November 2019 up to July 2020 hovered around $530,000.
As for businesses, lending totals for large, medium, and small companies stayed around the same between January 2019 and July 2020. Between March and May 2020, however, bigger businesses were given more support than in other months.
"Loans Near Me" was launched to save people time while looking for financial help in their area so that the relationships between matching parties is more personalized.
Interested parties can find out more information by visiting the above-mentioned website.
Release ID: 88993030