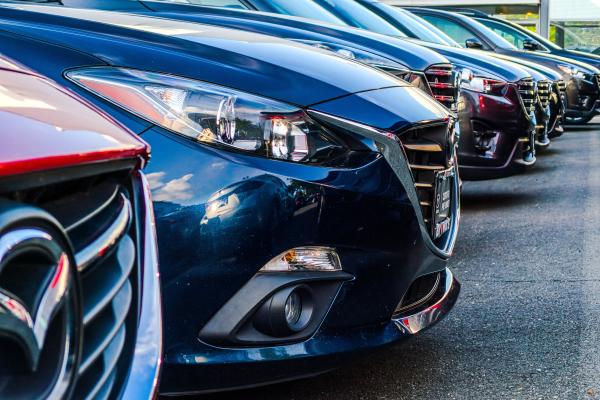 - November 5, 2020 /NewsNetwork/ —
A new website named "Car Dealer Near Me" is launched for vehicle dealers, car dealerships, car insurance brokers and car finance providers in Australia who are keen to invest in affordable and effective marketing services across multiple online channels.
More information is available at: https://cardealernearme.com.au
As Australia is expected to witness a rise in the demand for new and used cars as well as an increasing demand for electric cars, it is important that car dealers effectively connect with their customers. The website provides a one-stop online platform for car dealers, brokers and dealerships enabling them to reach more customers locally.
The new site features an online directory of car dealerships, used cars dealers, online dealerships across multiple locations in Australia – including major cities like Sydney, Melbourne, Brisbane, Perth as well as smaller towns and cities.
The website also features local dealerships for several automobile brands such as Toyota, Ford, Hyundai, Mazda, Mercedes, etc as well as dealers for electric, hybrid, sports cars, etc. In addition, the new site contains information on car loans, insurance, service centres, parts and accessories, car deals and promotions helping customers with the entire process – from vehicle purchase to car maintenance.
The site allows car dealers and brokers to advertise their local business online and gain access to new customers. A spokesperson from the company said, "Every business needs an online presence. It is true for car dealers and brokers too. We aim to enable car dealers and brokers in reaching their customers easily. Whether it is about buying a new car, exploring financial assistance, finding auto parts, we want to connect more car dealers and brokers to their customers locally across the country."
The new site has also included a blog that features success stories from car dealers across Australia, news from the automotive industry,- aiming to keep users up-to-date on new trends in the market.
In addition, the company helps car dealerships and brokers with creating brand awareness through video marketing channels such as YouTube, Vimeo and other online channels.
For more information on the company's marketing services, and contact details, visit https://cardealernearme.com.au/about-us/
Release ID: 88984414