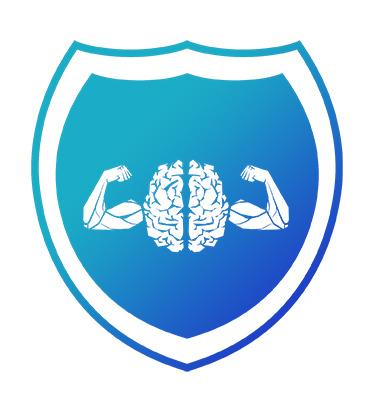 - February 24, 2022 /NewsNetwork/ —
With experts observing a link between athletic performance and depression, PsychEdge announces that it has updated its sports counseling services. It explains that more than 30% of athletes often experience a major depressive episode after a competition – a condition, it says, brought about by the absence of a goal after weeks of intense training.
More details can be found at https://www.psychedge.club
The strengthened sports counseling takes into consideration recent studies that state that performance anxiety and pressure can backfire. Research shows that athletic performance anxiety increases the risk of injury among athletes. As these professionals second-guess themselves, they may hesitate when performing a dangerous move, consequently leading to an injury.
Further, analysts have noted that even if the anxiety does not affect performance, athletes are more likely to experience depression after a competition. Otherwise known as the "post-performance crash", professional athletes are highly susceptible to feeling lost after training for weeks to obtain a single goal. Once the goal is "gone", they may feel unsure of what to do with themselves.
PsychEdge understands this and updated its sports counseling services to guide athletes in their post-competition period. Led by Sarah Greene-Falk, a sports and performance psychology specialist, the group aims to help more people break the taboo on mental health, especially for high-performers such as professional athletes.
New clients are encouraged to schedule a no-obligation, no-cost 15-minute discovery call with the team through its website. To comply with the latest health guidelines to practice social distancing, all calls will be held online until further notice.
PsychEdge differentiates itself with its patient-focused approach to care. It believes that mental health is dynamic and is constantly updating its services to include the latest research in sports counseling. The group is passionate about helping clients achieve their goals outside the court.
Green-Falk writes, "Help is out there. With my background in mental coaching, I offer tangible solutions for athletes who struggle with performance anxiety, self-confidence, bouncing back from a loss, depression, and emotional regulation. I also teach mental training for performance enhancement."
Interested parties can find more information by visiting https://www.psychedge.club
Release ID: 89065655