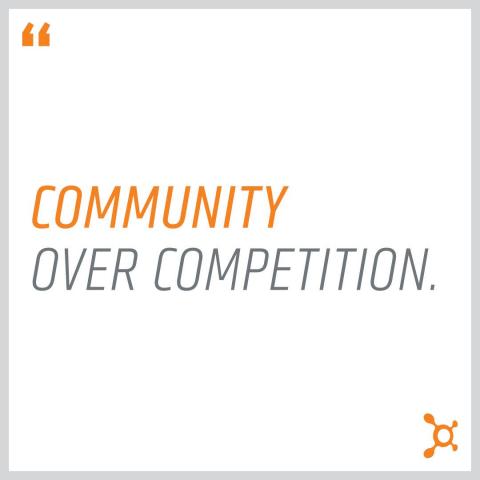 - June 13, 2019 /PressCable/ —
Aurora, Colorado- The popular and highly reputable gym in Aurora, Colorado, Orange Theory Fitness, Southlands releases blogs on their website multiple times a month. Since June is nationally recognized as Pride month, they have just published a blog entitled, "Orangetheory Community United in Support".
The blog, written by Alex Kramers was published May 30th on the company's website. The article showcases one of the Gym's members, Jordan H, who is described as feeling out of place at big-box fitness facilities across the Manhattan area, which caused him to become intimidated by the judgmental stares and hushed whispers of surrounding gym members.
This intimidating, or "gymidation" atmosphere, (as Orangetheory Fitness often describes an intimidating gym experience) caused Jordan to swear off the gym entirely due to lack of motivation to exercise in this particular environment.
Jordan H. had this to say in the article, "When I'd go to use machines, I felt like no one was taking me seriously," Jordan said. "I felt like there was such a huge stigma with people being homophobic, or (holding) any other sort of stigmas with race or financial background. The looks that you get or the judgment you feel, it can really create a toxic environment."
Jordan's ex-boyfriend was actually the one who recommended Orangetheory Fitness, he raved about Orangetheory, and Jordan, was intrigued enough to push open the double-glass doors of his local studio and check it out for himself.
According to the company's blog, Jordan observed a group of OTF members — ranging in age, style and body type in the studio, some working through floor exercises and others transitioning from a warm-up jog to a push-pace.
Jordan says, at the front of the class, an enthusiastic coach would shout words of encouragement to the fitness enthusiasts, correcting first-timers' push-up forms and motioning with both hands when it was time to alternate between exercises. The class environment was free of discrimination; each member received motivation throughout the workout in a diverse and supportive environment, without the fear of feeling like an outsider.
Orangetheory Fitness encourages everyone from all walks of life to come and visit the gym in Aurora and find out for themselves just how warming, open minded, and non judgemental the staff and members really are.
Anyone interested can find them at http://bit.ly/orangetheorysouthlands
Or contact the Aurora gym at 720-791-3003
Release ID: 523724