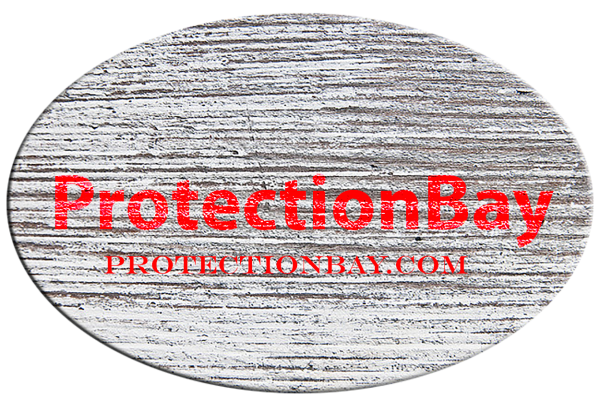 - March 12, 2021 /PressCable/ —
Online retail store, Protection Bay, has launched a range of personal protection equipment for women who are traveling alone. The new launch is aimed at giving women the means to defend themselves when they find themselves in vulnerable situations.
Further information is available at: https://protectionbay.com
The range is being launched to help women feel less vulnerable when traveling to and from home or work, especially in the dark. It is also intended to enable women to feel safer when they are on their own in a home or work environment.
Research shows that people who behave in a way that shows they are feeling vulnerable and at risk, put themselves at greater risk of attack. Essentially behaving in an unnaturally timid or frightened fashion can cause women to become a target for attack and this product selection is intended to reduce the risk by improving self-confidence and self-reliance
The product range contains many deterrent items such as personal alarms, which can be carried in the hand ready for use, without being obviously visible. Belt-clip personal alarms, key fob alarms with light, and lipstick alarms are all part of the available audible alarm range which will help deter assailants and robbers.
When a situation has escalated beyond the deterrence stage, various self-defense items are available including pepper sprays which can be hand-held, carried in pockets, or even secretly concealed within a lipstick case. The selection also features more drastic self-defense solutions such as flashlights and torches which double up as stun guns.
Protection Bay's self-defense product range is now offering protection for homes, businesses, families, and individuals. An online retailer based in Jacksonville, Florida, they offer items designed to protect private and commercial property as well as personal protection items. A discount on purchases is available for website visitors who leave their email address.
A company spokesperson said, "We put this new range together to help women feel less vulnerable during the journeys they undertake between home and their place of work. It features audible alarms with 130db noise levels to deter would-be attackers. If that is not sufficient to deter them, additional items are available for active self-defense."
Full details are available at the above website.
Release ID: 89000620