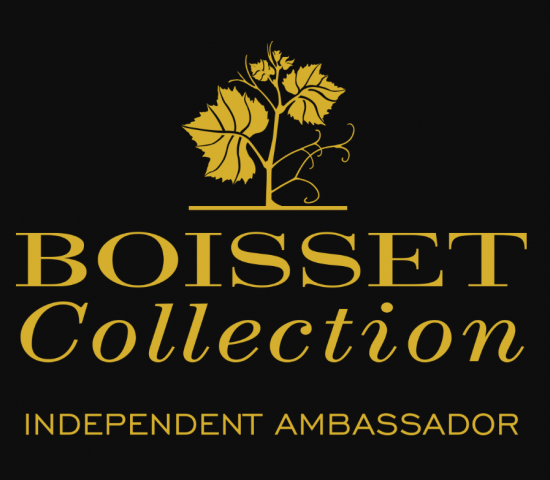 - January 24, 2019 /PressCable/ —
Port St Vino Offers Atlanta Wine Tastings Directly to Wine Enthusiasts at Home
ATLANTA, GA (January 23, 2018) – Independent Ambassador for Boisset Collection, Jeanne Savelle of Port St Vino, is excited to offer exclusive wines generally not available in retail markets to you in the comfort of your home. As an independent ambassador, Jeanne curates personal and exclusive wine experiences from the Boisset family of wineries in the homes of wine lovers throughout Georgia and Florida.
At your personal Atlanta wine tasting, Jeanne will share the history of this storied Collection along with the opportunity to learn about all the exciting benefits this dynamic and innovative company offers. During a private tasting in your home, personally curated wines are served and made available for purchase. You will also learn about the spectacular Wine Society membership, the highly-coveted wines for JCB Collectors, and the benefits of the Ambassador program, the only one of its kind in the wine industry today.
The benefits of personal wine tastings in your home include:
· Personal touch
· Exclusive Wines
· Storied Brands
· Engaging Presentations
· Discounted Prices
· Wine Society
· Business Opportunity
· No Traffic/Parking/Tasting Fees
· And, most importantly, Fun!
Corporate wine tasting events are also available for employee or client events, networking events or other Corporate meetings and events.
Port St Vino provides wine drinkers access to top-quality, exclusive and in-demand wines for their personal consumption through tasting events in their homes and through the Wine Society.
In the Wine Society, Boisset's legendary winery events, highly rated wines, and curated personal service exceed any traditional wine club experience. Access to new releases, nationwide events and premier winemaker dinners all define the luxurious experiences that define the Boisset Wine Society lifestyle. The ultimate and the most exciting way to secure the most highly-rated wines from France and California is through JCB Collectors.
With an ongoing passion for wine and winemaking heritage, Jean-Charles Boisset leads Boisset Collection, one of the most prestigious, family-owned, wine companies in the world. Boisset Collection includes Buena Vista Winery, founded in 1857 as the first premium winery in California. Boisset's portfolio is anchored in history, heritage and terroir in Napa, Sonoma, Burgundy, Jura, Beaujolais, the Rhône Valley and the South of France.
Boisset's continued vision to embrace a lifestyle realm, where wine is at the center of its mission, is complemented by spirits, beer, cider, luxury retail, Jean-Charles's personally designed jewelry, and the finest of the epicurean world.
For decades, the Boisset family has been committed to achieving certified sustainable, organic and Biodynamic® designations at all of its family vineyards. Boisset is committed to raising the bar and setting the highest standards for responsible and sustainable winemaking. "We often say that we do not own the land, we borrow it from the future generations."
About Port St Vino
After a 30-year career in International Finance with The Coca-Cola Company, Jeanne retired and searched for the right opportunity in which to channel her long-time wine passion. She is a copywriter for the wine industry, has recently become certified in cannabis to provide copywriting services to this nascent industry, and also writes about her wine travel adventures.
Upon discovering the Boisset Ambassador program, Jeanne was excited to find a company that aligns so deeply with her personal passions and beliefs. "The rich French heritage, the love and appreciation of California's highly respected wine culture, and the immense focus on sustainable winemaking all made me take notice of this amazing company. Jean-Charles Boisset is a dynamic and innovative leader in the global wine industry and a man of such passion and joy, it was impossible to resist!" says Jeanne about the company.
Port St Vino, Jeanne's company, plans to focus on both the Georgia and Florida markets to grow a fun, passionate group of wine lovers who want access to the best wines in the convenience of their homes.
Port St Vino brings the excitement of a unique way of wine tasting and purchasing in a truly personal and fun format directly to you. Join our growing group of passionate wine lovers by scheduling an Atlanta wine tasting in your home today.
Reach out to Jeanne Savelle at 404-692-0833 or jsavelle@portstvino.com.
https://my.boissetcollection.com/j.savelle/ambassador-profile/30020
Release ID: 474990