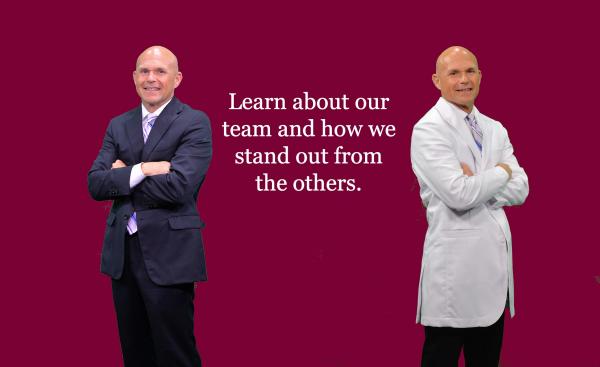 - July 17, 2020 /PressCable/ —
The Brown Firm has launched its personal injury legal services in Atlanta, Georgia. The firm's managing attorney Harry Brown is a licensed doctor as well as an experienced attorney, setting the firm apart from its competition.
More information is available at https://marketersmedia.com/atlanta-ga-personal-injury-attorneys-launched-a-new-website/88962776.
The newly launched service provides legal help to personal injury victims located throughout South Carolina and Georgia, including Savannah, Atlanta, and Athens.
Attorney Harry Brown's combination of legal and medical experience gives him a complete understanding of the types of pain and suffering associated with the personal injuries involved in the cases he fights.
As one of the few attorneys who is also a medical practitioner, Harry knows how to work with other attorneys, healthcare providers, and insurance companies to get the best possible outcome for his clients.
The law firm can assist in legal matters relating to car and truck accidents, work-related injuries, slips and falls, motorcycle accidents, dog bites, and wrongful death.
Over two million people are injured in car accidents every year, with a high percentage of car accident victims injured or killed because of the negligent actions of another driver.
If injured in a car accident, The Brown Firm may be able to help obtain compensation from the party at fault, allowing for most, or all the expenses incurred in the accident to be paid. Victims should not speak to an insurance company until they have spoken to an experienced Personal Injury Lawyer, like the ones at the Brown Firm.
The Brown Firm works quickly and tirelessly to obtain adequate compensation for damages for its clients, including medical costs, rehabilitation costs, property repair costs, lost wages, and pain and suffering.
The first step after an accident should be to seek medical attention if seriously injured. Once medical attention has been received, personal injury victims should then consult with an attorney at The Brown Firm.
For more information about The Brown Firm visit the website listed above or call 404-522-8480.
Release ID: 88968848