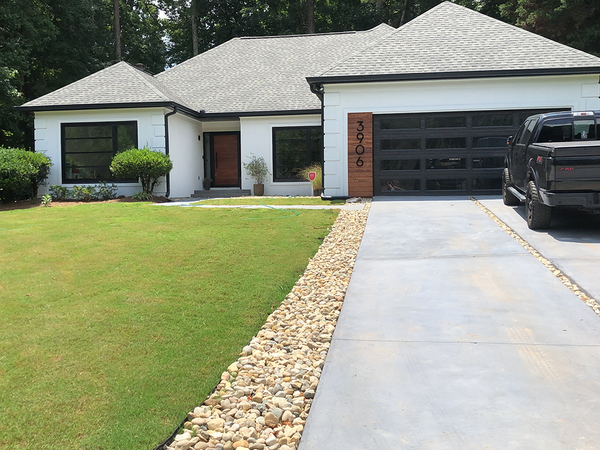 - November 24, 2020 /PressCable/ —
A remodeling company in Atlanta has released a new report breaking down the current prices of home additions in the city for interested homeowners.
More information is available at https://evremodelinginc.com/home-additions-cost-atlanta
EV Remodeling is providing individuals and families a quick guide informing them about how much they can expect to spend for a home addition in today's market. The report also explained the main factors affecting the movement of these prices.
The report found that the cost of commissioning a home addition can range from $45,000 to $250,000, and may even go higher as more premium materials are used. Homeowners can expect to pay about $110 to $150 per square foot.
Owners of lower-cost houses can expect to pay between $45,000 and $135,000, according to the report. High-end property owners can expect their bill to start at $140,000.
"The type of home addition changes everything," the report stated, adding that the different materials used in the various parts of the house also have different costs. For example, wooden decks will have different material and labor costs than stone patios.
Size and scope are also major factors as larger projects require more materials and more labor hours.
Furthermore, the report said that the complexity of the project will be a strong cost factor. It explained that grounds that need to be evened or underground pipework may make projects more complex and harder.
The report estimated that the average cost of a well-crafted home addition is about $120,000. This estimate may also vary depending on several factors, such as the type of addition and the terrain.
This information was published by EV Remodeling owner and founder Eliad Vaknin.
Mr. Vaknin is an Israel-born remodeling specialist who was trained since childhood by his contractor father. He began his career in Atlanta as a building services manager at another remodeling firm, where he worked for seven years.
Home additions are commonly undertaken by growing families to add more space to their homes instead of moving into another larger house. Moreover, these projects can help raise the value of the property.
The full text of the report can be found at the URL above.
Release ID: 88986985