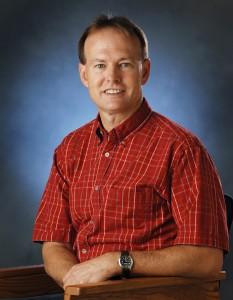 - November 26, 2019 /PressCable/ —
Armour Plumbing & Well Service in Athens, GA, has launched an updated service helping local customers with their septic tank needs, installation, and plumbing. Their mission is to provide local customers with the best service to suit all their plumbing needs.
More information can be found at: https://armourplumbing.com
Armour Plumbing has launched its updated service to better provide for local customers in the Athens area. They have been providing quality plumbing solutions since 1981, and provide 24/7 emergency service.
Now, with the updated septic tank services, more customers can get the help they need when they require it.
Options include septic tank plumbing, septic maintenance, septic tank installation, drain fields work, perc-rite drip systems, inspections and lift stations.
Septic tanks are a vital part of the septic system, and works to reduce the amount of solids that will eventually drain. Because it performs such an important role, it's crucial to maintain the system and ensure it's running smoothly.
One of the key features of the newly updated service from Armour Plumbing is a pumping solution. Periodical pumping of the septic tank can help to ensure that built up solids are removed.
Customers are encouraged to get in touch with Armour Plumbing & Well Services when they need to get their septic tank pumped. The frequency required for this depends on several factors, including the tank volume, level of solids, and temperature.
Armour Plumbing states: "It is recommended by the Georgia state government for home owners to have the septic tank pumped every three to five years. The professionals at Armour Plumbing can help you avoid costly repairs by emptying your septic tank.Call Us (706)543-9850."
The trained technicians at Armour Plumbing are able to get to the source of any issues quickly and efficiently. They are experienced in all aspects of septic tank services, and pride themselves on going above and beyond for the customer.
Full details of the new service launch can be found on the URL above.
Release ID: 88935858