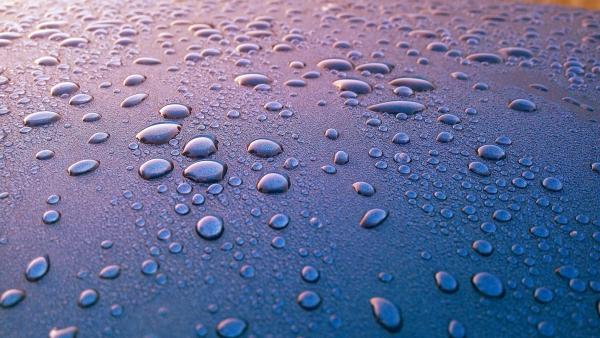 - July 21, 2021 /PressCable/ —
Vurbl, a company based in Los Angeles that provides a platform for podcasts, radio broadcasts, and audiobooks, has launched new ASMR playlists.
More information on the launch can be found by visiting this playlist of relaxing ASMR Sounds for any mood.
The recently launched playlists are provided on a complimentary basis and are tailored to suit a variety of different moods. The company says the playlists feature a combination of ASMR sounds and are best suited to ASMR enthusiasts who want to access the sensory responses associated with the phenomenon.
ASMR stands for autonomous sensory meridian response. It is often experienced as a feeling of well-being combined with a tingling feeling in response to a specific stimulus, such as paper tearing, the sound of rain, and whispering voices. Google reports that in the last 12 months, searches for soft rain sounds have increased 200 percent.
Vurbl says their playlists can be used both for stress reduction and to provide background noise during any task. The playlists include almost an hour's worth of premium ASMR content and include a mix of popular ASMR sounds.
Listeners will find a variety of sounds including the sound of rain on an umbrella, sticky tape sounds, relaxing city ambulance sounds, and more. Highlight audios are also included as part of the launch. These include compilations of common ASMR sounds of writing, typing, paper crinkling, and a cat purring.
The playlists include a mix of relaxing sounds that have been proven to reduce stress and promote a peaceful night's sleep. They can also trigger common ASMR sensations, that typically include shivers down the spine and goosebumps. The playlists are updated regularly and listeners are encouraged to follow the channel to keep up to date with new content.
Vurbl finds and organizes audio products, such as audiobooks, podcasts, and old-time radio broadcasts, and provides the world's largest complimentary selection of audio. Their platform has a wide range of audio stations, including Vurbl News, Mindful, Music, How To, Travel, Comedy, Gaming, Finance, True Crime, and many more.
For more information on the company and the launch of their complimentary ASMR playlists visit https://vurbl.com/playlists/variety-of-asmr-sounds-perfect-for-any-mood
Release ID: 89034677