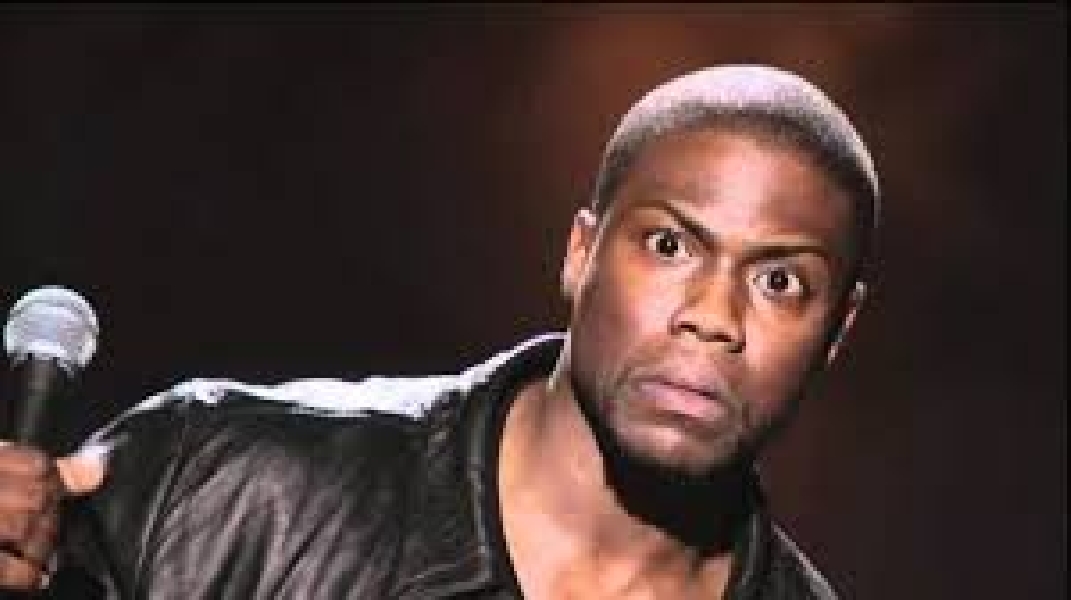 - March 3, 2015 /PressCable/ —
Keven Hart is one of the hottest tickets on the secondary ticket market, says online ticket website TheatreTicketBank.com. The average price for Kevin Hart tickets on sites that specialize in premium tickets, sold out events and last-minute tickets beats out some of the hottest theatrical and musical acts, including Ariana Grande, Kenny Chesney and Foo Fighters, making them among the most desired event tickets of the year so far.
Kevin Hart tickets for the "What Now?" tour went on sale February 19, with many venues for the 45-city tour selling out within minutes. Kevin Hart's popularity on the concert circuit comes as no surprise. The 35-year-old Philadelphia actor has made a huge splash in entertainment circles since he first attracted notice in 2002. Over the course of his career, he has starred in nearly 40 films, including "Think Like a Man" and "Ride Along". His supporting roles in such movies as "The 40-Year-Old Virgin", "Littler Fockers", "Along Came Polly" and "This Is the End" have made him one of the best known names in the entertainment industry.
Nor is this Hart's first ride on the comedy tour express. Hart has launched three separate comedy tours since 2009, and his 2011 tour, "Laugh at My Pain", grossed more than $15 million in ticket sales. A live documentary film that showcased the comedian's Los Angeles appearance on that tour brought in nearly $8 million in box office sales.
In addition, the short-of-stature comedian created and stars in BET network's "Real Husbands of Hollywood", and makes frequent appearances on such shows as "Modern Family" and "Saturday Night Live". His rapid-fire comedy routines are staples of late-night television, with appearances on the regular late-night lineup with Jimmy Fallon, Conan O'Brien, Jimmy Kimmel and David Letterman. Hart has taken home the Best Actor trophy in the 2012 BET Awards, and the Entertainer of the Year Award in the 2014 NAACP Image Awards. Hart will be mid-tour when his latest movie, "Get Hard", with co-star Will Ferrell, debuts March 27.
All the awards and activity have built a tremendous following for Kevin Hart, and it shows in the prices that Kevin Hart tickets command on the secondary market. While online finance website, Forbes.com reports that average ticket prices are about $200 per seat, TheatreTicketBank.com has many seats or less than that. Premium seats to Hart's events can be considerably higher, while many venues still have seats available at about half that price. TheatreTicketBank.com notes that tickets for Kevin Hart are also scarce for some of the better-known venues, but point out that inventory for tour tickets fluctuates on the secondary market. Fans who can't find the tickets they're looking for on their first try should check back frequently, as new listings are added frequently.
About TheatreTicketBank: TheatreTicketBank.com is an independent online ticket broker that specializes in obtaining premium and sold out sports tickets, concert tickets and theater tickets to events nationwide. Ticket price is dependent on the current market price, which is usually above the face value of the ticket. The site is not affiliated with any of the venues, teams, performers, or organizations whose tickets they provide and they are not affiliated with Ticketmaster or any other box office.
Release ID: 76091