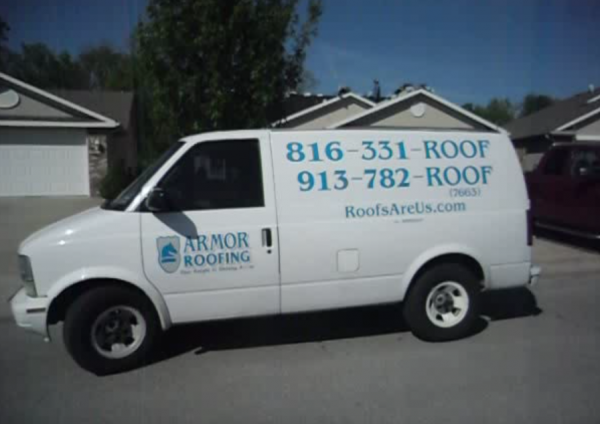 - September 10, 2016 /PressCable/ —
Earlier today, Armor Roofing LLC finally announced the beginning of its new home remodeling service service, which has been in development since July 2016. The main aim is to give people more confidence in having their remodeling jobs completed in a quality manner on time. Many businesses hire people with only a limited skill set that might only have experience with a few aspects of a job they are asked to complete. Armor Roofing has recruited a highly competent staff of many professionals whose broad collective experience allows them to handle any job that a customer might bring to them…. but it does so, with a difference.
Shawn Obermann, CEO at Armor Roofing LLC, says: "We wanted to try something new with this home remodeling service service. Anyone familiar with the home remodeling market will probably have noticed how everyone else seems to commonly specialize in one aspect of home remodeling. This is a problem because they often take on jobs they have little to no experience with, leading to problems with the job quality and with finishing it on on time."
So as a welcome breath of fresh air, Armor Roofing LLC will instead leverage a large team of handymen to make sure the people with the right experience are put on a custom remodeling job. Armor Roofing LLC chose to make this move because this business model has served many satisfied customers in its roofing business for decades.
Shawn Obermann also said "We want to give our customers more confidence. With our new home remodeling service service, they have a fresh new possibility. We want them to feel comfortable when using our service. Trying something new is always a risk, but it's a risk we believe is worth taking."
Armor Roofing LLC has been in business for over 23 years, being established in 1993. Since Day 1 it has always aimed to to give people quality home service at a price they can afford.
The new home remodeling service service is set to launch September 2016. To find out more about the service and Armor Roofing LLC, it's possible to visit http://www.roofsareus.com
Release ID: 131646