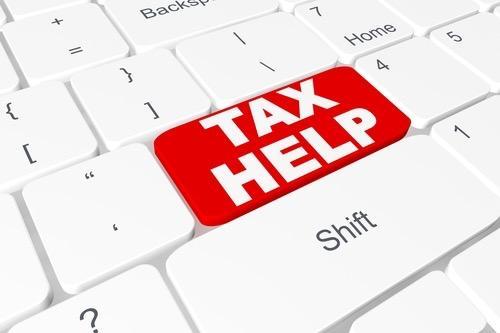 - July 6, 2021 /PressCable/ —
Hinckley Cook, a Certified Public Accountant in Arlington, Texas, has expanded its services to assist taxpayers with unfiled tax returns. The full-service accounting firm offers reliable guidance and tax issue resolution services in cases of delinquent tax filings or unpaid back taxes.
For more information please visit https://www.hinckleycpa.com/arlington.php
With this latest service, the firm helps clients with non-filed returns protect themselves and their loved ones from penalties.
In 2021, the Texas deadline to file federal tax returns was extended to June 15. Failing to file tax returns on time may result in late penalties, liens, criminal charges, or jail time. Furthermore, the IRS may file a substitute return on a person's behalf.
Hinckley Cook recommends filing delinquent returns voluntarily. This shows compliance and lowers the risk of further interest or penalties. The firm works closely with clients to review all outstanding filings and helps them resolve delinquencies. According to the team of Arlington tax professionals, late filings are keenly scrutinized, and that all records must be complete and current.
Hinckley Cook has extensive experience communicating with the IRS and the Texas Comptroller's office. They help clients navigate through IRS regulations and focus on a quick and risk-free resolution to tax problems. Hinckley Cook upholds their clients' rights and negotiates with the government for the best possible payment plan, reduction of penalties, and elimination of wage garnishment.
Hinckley Cook has two offices in Frisco and Arlington and they serve the larger Dallas-Fort Worth Metroplex. Their other services include auditing, bookkeeping, oil and gas accounting, financial planning, QuickBooks, and payroll administration. They understand financial management is more than tax preparation and connect with clients year-round to properly manage their financial goals.
This service launch continues to build on Hinckley Cook's central values for tax assistance through professionalism, responsiveness, and quality.
As one satisfied client said, "My tax situation changed drastically this year and after doing my own taxes for years it was time to take it to a professional. I highly recommend their services."
Interested parties can learn more about Hinckley Cook CPA by visiting https://www.hinckleycpa.com/arlington.php
Release ID: 89032683