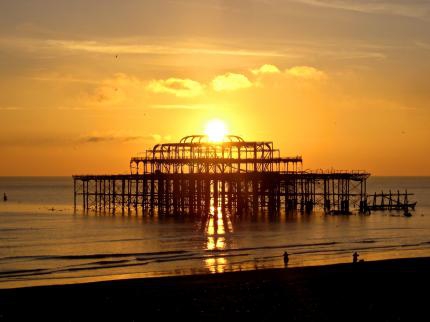 - June 5, 2017 /PressCable/ —
Applicado.com has become a Google Certified AdWords Partner. This way, this adwords agency in Brighton, UK will now be able to expand the extent of its services and reach more business based across the UK and seeking reliable digital marketing solutions.
The Certification is an authorisation provided by Google to the businesses for portraying expertise and efficiency in the basic, elemental and advanced aspects of AdWords. This certification will now allow Applicado to showcase that Google knows Applicado as one of an expert advertising agent. With this certificate, Applicado can now demonstrate their expertise in advertising by showcasing its clients with the personalised certificate. And on the other hand, Applicado can now earn a Google Premier Partner or Google Partner badge. For this, they are required to have at least one AdWords certified member.
After getting accredited with the Certificate, Applicado now has access to Google's free AdWords exams and study materials. Applicado certainly passed two AdWords certification before becoming the AdWords Certified Professional. The exam conducted to look for the display advertising, search advertising, video advertising and mobile advertising and provided them with what they were looking for.
Applicado offers professional SEO services and is in this field for several years now. The company has been actively involved in helping businesses regarding their requirements related to all digital marketing specifications. They are a reputed SEO company where they connect with their pre-qualified customers and work with an experienced and knowledgeable team. This is the reason they are accredited with Google's AdWords certification.
"This certification has made us a certified online advertising professional where they can now provide our full service on digital marketing. Applicado can make any online business to reach its highest ranking with the techniques, and the teams here also conducted the AdWords certification exam. This certification has given us the confidence to go for something big." Says Mark, the CEO at Applicado.
Demonstrating the returns from SEO has become very important. The organic traffic is the traffic on a website which generates from the searches made from the search engines like Google, Yahoo, and Bing. It is necessary for any business's success and therefore cannot be neglected. On the other hand, it is noted that about 60%-70% of traffic is represented by organic traffic. Therefore, the SEO industries are totally built on the foundation of organic search traffic in order to improve the website's ranking and Applicado stands far more better in terms of offering reliable digital marketing services.
Release ID: 204858