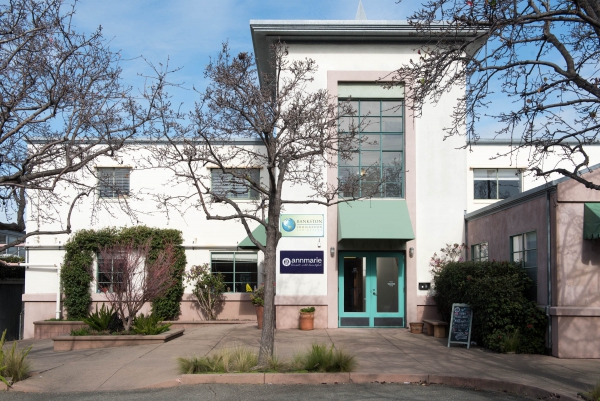 - June 18, 2016 /PressCable/ —
Annmarie Skin Care invited customers to come to its new retail store in Berkeley, Calif. The store is a place where customers get to test new products, buy favorite lines and meet the owners.
The space is more than just a brick-and-mortar location for the skin care products. When customers enter, they are welcomed into a foyer with a staircase. The foyer offers a bench where customers can sit and enjoy the space. They can continue on to the second door where they are greeted by a friendly employee at the front desk.
Customers feel as though they are entering a museum more than a retail store to give them that high-end buying experience. Annmarie offers several hallways and doors in which to showcase products and testing areas. The store features couches and relaxation areas to entice customers to stay longer than most retail establishments. For example, most retailers want people to get what they want quickly, move to the cashier and exit. That way, more customers can enter and shop. However, this is not the floor plan for Annmarie Skin Care. For this store, Annmarie wants customers to stay as long as they like and pick out exactly what they want and need. It truly is a community-oriented retail store, much like as a coffee shop or a book store. "We want to get to know our customers," said Kevin Gianni,
Annmarie chief executive officer offers her thoughts on the store, "The longer they stay, the more engaged we will be with them. We can learn what their needs are and fill them with future products."
Annmarie considers its customers to be part of the family. The company is dedicated to giving customers the glowing skin they want and need. Staff members understand natural skin care, skin types and appropriate product pairings, Gianni added.
Release ID: 120069