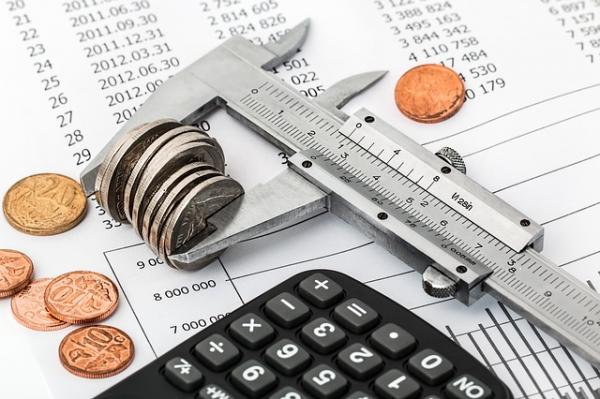 - March 22, 2019 /PressCable/ —
Marbella real estate agency Andalucia Realty announced the release of its property buying advisory detailing the cost of purchasing a property in the region. The advisory has been written to help potential home buyers understand the expenses associated with a home purchase and other administrative
More information about Andalucia Realty is available at https://andaluciarealty.com/en
Andalusia's status as an autonomous community and its mild winter and spring climates makes it an attractive property investment destination. Individual and corporate investors seeking to buy first or second homes in the region need to understand existing statutory, regulatory, and financial structures associated with a purchase.
The Andalucia Realty cost guide is a ready reference with information about inclusions and exclusions to a listed sales price. The guide informs buyers of an additional 10 per cent VAT charge and an ITP, or transfer tax that varies between 8 and 10 per cent. In Spain, VAT and tax rates are calculated in three distinct price slabs for properties priced at up to €400,000, above €700,000, and prices between the two values.
The Marbella property purchase advisory also explains the concept of AJD in Andalusia, the Tax on Documented Legal Acts. This tax is applicable if the purchase involves the setup of a mortgage loan. Other costs listed include Notary Fees and Land Registry Fees that vary from firm to firm and based on the price of the property. The advisory also recommends that buyers budget for an agency or real estate transaction management cost.
According to a spokesperson for Andalucia Realty, "This customer information advisory is designed to help home buyers understand the costs associated with purchasing a property in and around Andalusia and the Costa del Sol region. We believe that the true success of a real estate transaction is in equipping buyers and sellers with information helps them understand the reason for every charge they incur as part of the process."
Since 1996, Andalucia Realty has been Marbella's leading real estate agency, connecting buyers and sellers from across Spain and around the world. The firm's property cost guide is available online at https://andaluciarealty.com/en/costs-involved-buying-property-andalusia-spain/ with more information available a the URL above.
Release ID: 493838