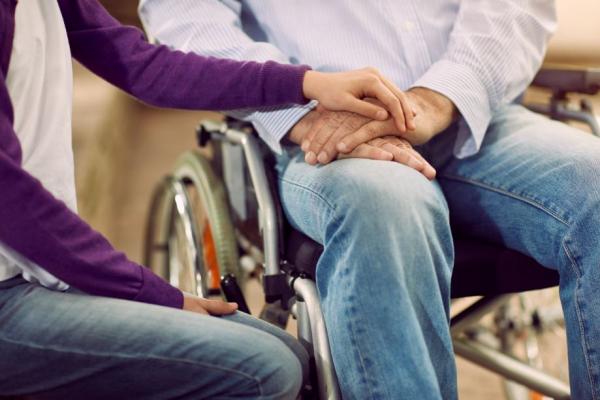 - July 26, 2021 /PressCable/ —
Adult day care center Turnagain Social Club in Anchorage, AK, has launched a report about the scope of its services and all relevant service inclusions. The report discusses meals, activities, and the environment at the center. The facility serves the city's growing senior population, including those with dementia and Alzheimer's.
More information can be found at: http://turnagainsocialclub.com/blog/adult-day-services-in-anchorage-what-does-it-include
Talking about the release of the report, Kori Mateaki, the owner and president of Turnagain Social Club, emphasizes how individual needs and those of the primary caregiver should be considered in planning adult day services.
Turnagain Social Club is an adult day center that is able to provide personal and nursing care, therapeutic activities, meals, and transportation for disabled people and individuals over 55. Their team includes a Registered Nurse, a dietician, and over 30 additional caregivers, who have received specialized dementia training and use the Brain Change Model and Positive Approach to Care.
The center is open Monday through Friday from 8 AM to 5 PM and is Medicaid and VA certified with coverage from several leading insurance providers. They also provide transport to and from the center, specialty diets, and incontinence care.
Turnagain Social Club provides engaging and stimulating enrichment activities and therapies, such as the Sensory and Community Clubs, as well as Club Synergy. These services provide a friendly community and valuable respite for primary caregivers. They also offer pet therapy, audiobooks, music, crafts, a library, board games, cooking activities, and visiting musicians.
The center also offers guidance in what to look for when seeking good quality care, and they place an emphasis on customizing care to meet an individual's needs. The team at Turnagain Social Club recommends that any care regimen should consider a patient's mobility, transportation, medical requirements, social interaction preferences, and interests.
Turnagain Social Club was opened in 2016 and is located in a spacious, state-of-the-art, accessible, 2-story building, with 6 bathrooms, 2 kitchens, five activity rooms. It also has an elevator, patient care lifts, and surveillance systems to ensure the safety of all members.
According to a spokesperson for the Anchorage Alzheimer's care center, "We believe that caregivers should be fully aware of the options we offer our patients. Our new report helps individuals and their families choose the best care options available to them."
For more information on Turnagain Social Club and the adult day services they provide, visit http://turnagainsocialclub.com/blog/adult-day-services-in-anchorage-what-does-it-include
Release ID: 89038700