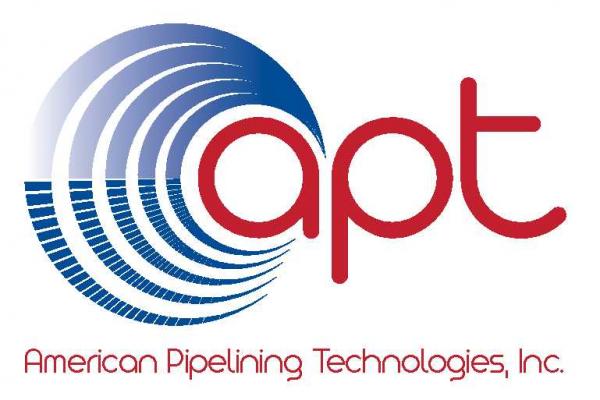 - November 29, 2018 /PressCable/ —
American Pipelining Technologies has announced it can provide community based plumbers and contractors with cutting edge pipelining supplies. The company was founded in 2004 with the goal of providing high quality products at affordable prices, with outstanding training and service.
More information can be found at: http://aptcipp.com
The site explains that APT provides premium quality equipment and supplies so that plumbers are able to do their job more effectively.
A wide range of products are available through the APT store, allowing plumbers to perform specialized CIPP drain repairs that make the process easier.
The team knows that drain repairs can be distressing, and property owners know that drains can create plumbing issues that become difficult to address. When issues are suspected, it's important to get in touch with a plumbing specialist – and with CIPP repair, the process is more streamlined.
This is because traditionally the only way to repair a drain involved physically removing the drainage pipes, which requires trenching to expose and then remove the pipes. What's more, doing this could cause damage to the walls around the pipes, the foundations, or more.
Now, though, this is no longer necessary. CIPP is a zero-dig technology, which allows for efficient and inexpensive repairs.
American Pipelining Technologies states: "Through these repairs, contaminated waste water is kept out of the water table until it is treated appropriately. Further, there is much less destruction to the environment."
They add: "These repairs are not only less-expensive, more efficient and last longer, they are also eco-friendly. Through utilizing CIPP technology, you can obtain great opportunities while saving customers thousands of dollars in unnecessary excavation costs."
APT is a leading supplier to the plumbing community when it comes to CIPP repair. They pride themselves on high quality service, and helping plumbers to carry out their jobs more efficiently.
Full details can be found on the URL above. Interested parties can get in touch at +1 619 442 2364.
Release ID: 452328