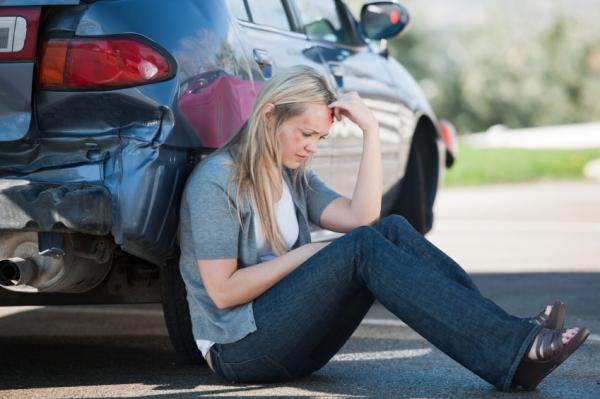 - October 27, 2021 /PressCable/ —
The Orange-based chiropractor provides his expanded services in support of patients who are suffering from lingering injuries as a result of car accidents. Those who have been involved in accidents may find that the appearance of their symptoms may be delayed for as long as months after the incident. As such, they need evaluations and treatments from certified specialists.
For more information see https://drmarks.com
With his latest expansion, Dr. Barry Marks ensures that patients throughout the Anaheim community have access to the correct chiropractic treatments they need. Whiplash and concussions are common in the aftermath of vehicular accidents, each requiring personalized care plans.
As an expert in the specific field of car accident-related injuries, Dr. Marks emphasizes that much of the damage that patients will experience tends to be hidden. Consequently, many symptoms are liable to be missed or misdiagnosed by general practitioners who are not as well-versed in car accidents. Dr. Marks offers his services in ensuring that Anaheim patients receive proper guidance.
By providing patients with full consultations and accurate diagnoses, Dr. Barry Marks can also assist in their insurance claims. He advises that insurance companies will grade injuries as less severe as a result of misevaluations by non-specialist medical professionals. In doing so, patients receive lower compensation than they deserve.
Anaheim patients will therefore benefit from Dr. Marks' vast industry experience, specializing in the medical and legal ramifications of car accidents.
His treatments begin with thorough examinations, designed to detect specific injuries in all affected areas of the body. According to Dr. Marks, each injury case is unique. He is equipped to identify patient needs and create an optimal treatment plan.
"I was hurt in a car accident and didn't know who to turn to," explained one satisfied former patient. "A friend of mine recommended Dr. Barry Marks – an expert in whiplash injuries – to me. Dr. Marks not only helped to relieve me of the pain I'd been feeling since the accident, but he also went the extra mile to help me out by explaining how to handle my case. I'm so grateful for his help."
Interested parties in Anaheim and across Orange County are invited to visit https://drmarks.com to learn more about Dr. Barry Marks and his specialist whiplash and concussion treatments.
Release ID: 89050650