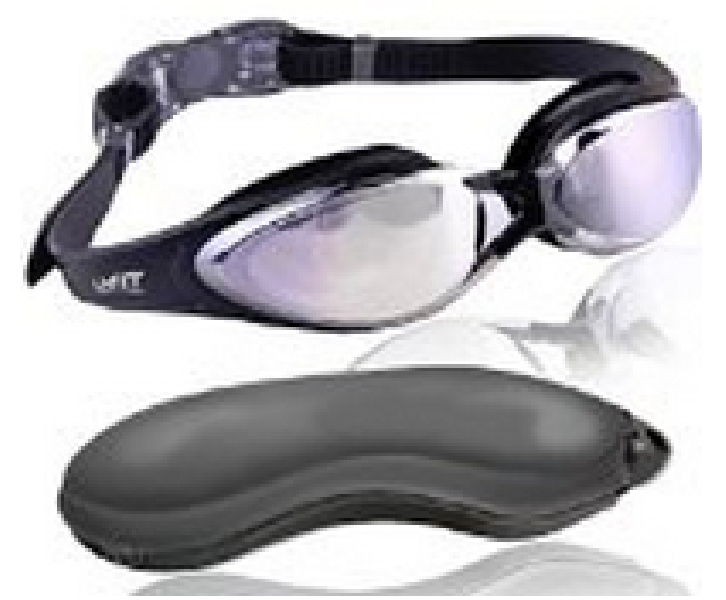 - March 17, 2015 /PressCable/ —
d'Reitz and U-FIT Sports have formed a partnership with the newest Amazon product launches as of 1-1-2015. U-FIT Sports currently offers #1 rated swim goggles and no-tie shoelaces to Amazon customers. d'Reitz offers iPhone 6 wallet cases and Samsung Galaxy Note 4 wallet phone cases. Both companies have a wealth of combined experience in e-commerce sales, marketing, and customer service.
In the new partnership under the name of e-BOOM International Corporation, both will be sharing multiple responsibilities including the following:
Branding and Marketing U-FIT Sports and d'Reitz products under the name of e-BOOM International Corporation.
Providing outstanding customer service – "The company will do whatever it takes to be sure the customer is happy with the products and service." says President Zach Pankratz.
Quick and cost effective delivery of products – With the majority of products being sold through Amazon, the 2-day delivery is fast and convenient. For those who have Amazon Prime, there are no shipping charges.
U-FIT Swim Goggles, U-FIT no-tie shoelaces, and other soon to be released products have been created specifically for sports enthusiasts of all levels. d'Reitz iPhone 6 wallet cases, d'Reitz Samsung Galaxy Note 4 wallet phone cases are for smartphone users that like the convenience of carrying debit and credit cards and smartphones in one handy wallet that comes with a detachable wrist strap.
Since its launch in May of 2014, U-FIT Sports best seller swim goggles have gained the #2 ranking on the entire Amazon site under "Sports and Outdoors" swim goggles. Following are some of the features that have launched them to the top ranking.
When asked about the partnership advantages, Zach Pankratz, President of e-BOOM Corporation, said, "With the marketing and e-commerce sales experience and expertise, U-FIT Sports and d'Reitz have joined forces to provide the best products available through the convenience of online shopping while building relationships with customers. The company plans to aggressively add products over the next 12 months as well as expanding overseas."
Release ID: 76945