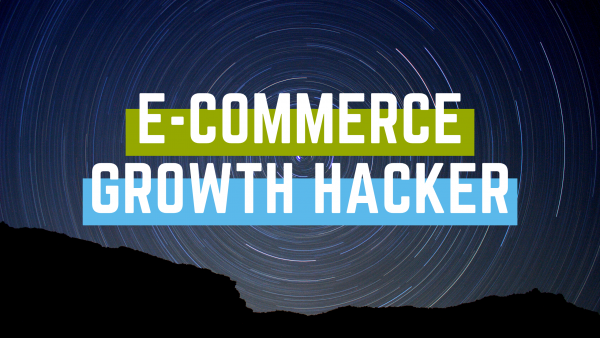 - June 10, 2020 /PressCable/ —
Growth Hacker and E-commerce expert Leonardo Schwartz launches his new website EcommerceGrowthHacker.com and the YouTube channel of the same name to share his insights in the world of e-commerce.
"E-commerce has been growing at a incredible rate over the last 10 years, but the Corona Virus crisis has giving it the impulse needed to hit the kind of penetration we had been waiting for so long" – says Schwartz, while sharing the reasons that moved him to launch this new venture.
He explains that he has been active in the world of e-commerce since late 2013, providing coaching and consulting services to entrepreneurs and companies wanting to break into this growing segment leveraging programs like Amazon's FBA (FBA stands for "Fulfillment By Amazon").
"Lots of people has seen great success launching products through the Amazon FBA program, including people with zero business nor marketing background" —adds Schwartz— "but the sales number we are seeing since the lock down started are off the charts."
E-commerce Growth Hacker is Leonardo's way to share the kind of insights that have helped him and his clients to build successful e-commerce businesses over the years.
And it not only comes at a time when many industry experts expect to see the biggest growth of the decade, but also at a time when many families have lost their income sources due to the Corona crisis.
"E-commerce is not a get-rich-quick scheme" —says Leonardo— "it's a real business that requires real work to build. However, it's opening pretty much to everyone a door that so far was reserved for deep-pocket corporations and investors."
"It's crazy when you think that a person with no business background can launch a successful business selling physical products to the mass population starting with a couple thousand dollars in inventory… and scale that to a full time income and beyond" – adds Leonardo.
For more information, visit https://EcommerceGrowthHacker.com
Release ID: 88962153