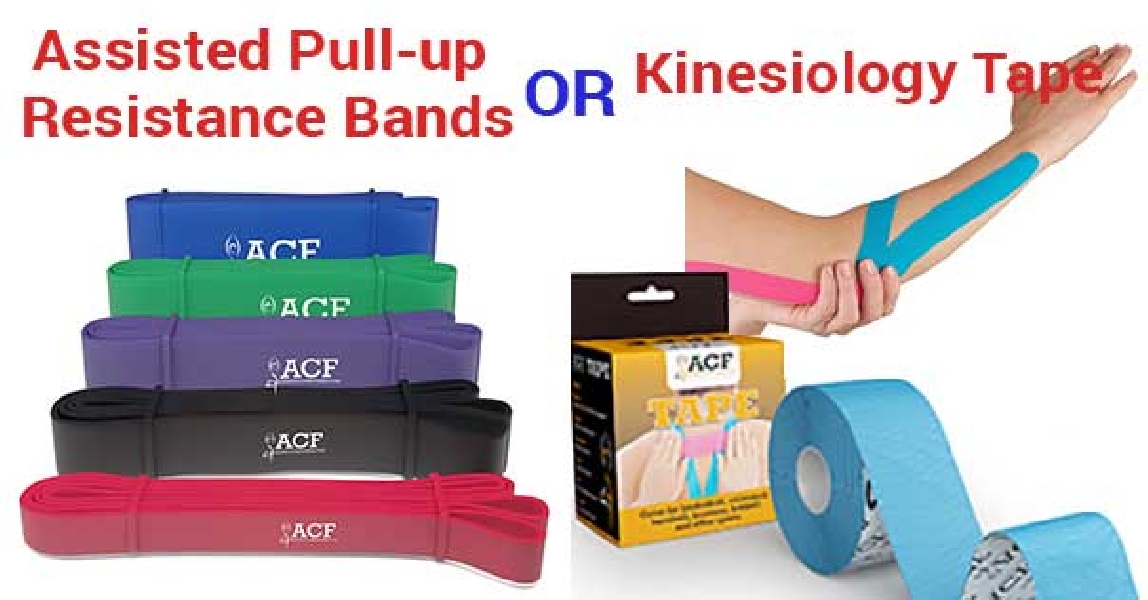 - October 23, 2014 /PressCable/ —
Amazing Core Fitness (ACF) has been offering a variety of new fitness products. This includes a line of resistance bands as well as aspeed jump rope that is adjustable for height.
A new Facebook poll has been launched for followers tochoose the next product that will be released. The choices are assisted pull-upresistance bands or kinesiology tape. The poll includes a contest where oneperson will win the chosen product for free.
The assisted pull-up resistance bands will be a set,similar to those of the standard resistance bands. They will provide differentlevels of resistance for beginners as well as advanced users. These are idealfor chin ups, assisted pull-ups, ring dips, as well as for use with suchworkout programs as Crossfit, Insanity, and P90x.
The kinesiology tape is designed to improve performanceas well as protect against injury. It will be offered in various colors andprovides a therapeutic solution to athletes at all levels.
"We really wanted to offer something to our followers,"comments David, a marketing specialist with Amazing Core Fitness. "The pollallows everyone to see what we are developing and have the chance to winsomething at the same time."
The Facebook poll is available to anyone who has likedthe Facebook page, which is found at: https://www.facebook.com/amazingcorefitness/. After people have chosen theirpreference, it is possible to view the results, post it on a personal timeline,share by email, or invite friends to vote on the products as well. The resultsare currently sitting with a 2 to 1 lead with the pull-up resistance bandsshowing favor.
"The hope is that the new product will launch by the endof 2014," comments owner of ACF. The company has been proactive in helpingpeople to become more fitness oriented. The motto of the company is to make theworld healthier, one person at a time. The resistance bands include workoutvideos and the site features a library of workout videos that can be viewed atany time as well.
Amazing Core Fitness offers their products throughAmazon. There is also a lifetime guarantee that the product will be enjoyed anddurable enough to last through the most extensive workouts. "I've been using myresistance bands for Beach Body workouts and can't believe I hadn't been usingthese before. It's helped me increase my workout considerably," says Shelly, aworkout enthusiast from Los Angeles, CA.
The Facebook poll will be open for several weeks to get athorough opinion as to which product should launch. The chance to win a freeset of assisted pull-up resistance bands or a box of kinesiology tape isavailable as well.
Contact:
http://amazingcorefitness.com/
Release ID: 66649