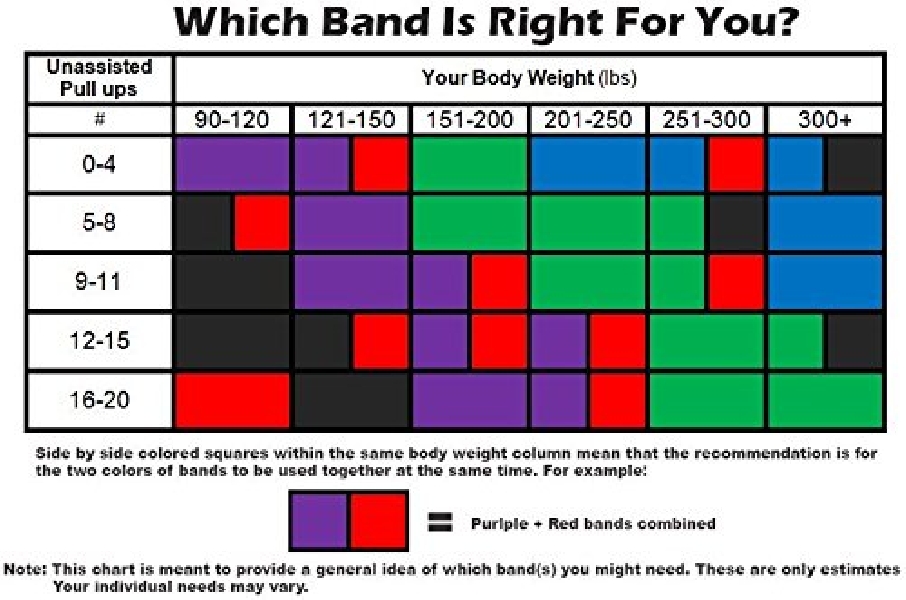 - November 8, 2014 /PressCable/ —
Amazing Core Fitness, a company that specializes in fitness equipment for the home, has released a new poll on its Facebook page.The poll is designed to find out which resistance level people are interested in with regards to the assisted pull-up bands.
The assisted pull-up bands are the company's mostrecently launched product. There are a total of five resistance levels that areoffered. People can choose to use one or combine them for a more effectiveworkout. They are commonly used with such home workout programs as P90X,Insanity, and various BeachBody workouts.
The poll is designed for a one-time vote where people candetermine which bands they will use. A person can choose a single color ormultiple colors.
"We created the poll as a fun way for people to tell uswhat kind of resistance they are looking for and also give people a chance towin and test out these products," comments company founder and CEO. "We'realways looking for new and innovative ways to connect with consumers and theFacebook polls have been an effective way for us to do that."
A chart is featured to help people decide which colorsshould be used. At the top is a person's weight and along the left of the chartis the number of unassisted pull-ups that a person can do. Once a personcross-references both, they will see a color-coded block that signifies thesuggested band that should be used.
After the polls are in, five winners will be selected by ACF to receive a free band. The bands are made from highquality materials and there is a lifetime warranty. Consumers can make a returnand receive a full refund or replacement, no questions asked.
"I've been really happy with the products that AmazingCore Fitness has to offer. I use the resistance bands and can't wait for myAmazon order of the assisted pull-up bands," comments Jenny, a fitnessenthusiast.
The poll can be found on the company's Facebook page at https://apps.facebook.com/my-polls/pupbands . Upon voting, a person will have the option to share the pollwith friends, which will result in additional chances to win. It's possible topost on the timeline, invite friends individually, or share by email.
Amazing Core Fitness has the motto of helping the worldbecome healthier, one person at a time. They gained a positive reputation inthe fitness marketplace with the release of their resistance bands. Since thedebut of those, they have released speed cable jump ropes as well as theassisted pull-up bands, which are available in different weights.
Release ID: 67780