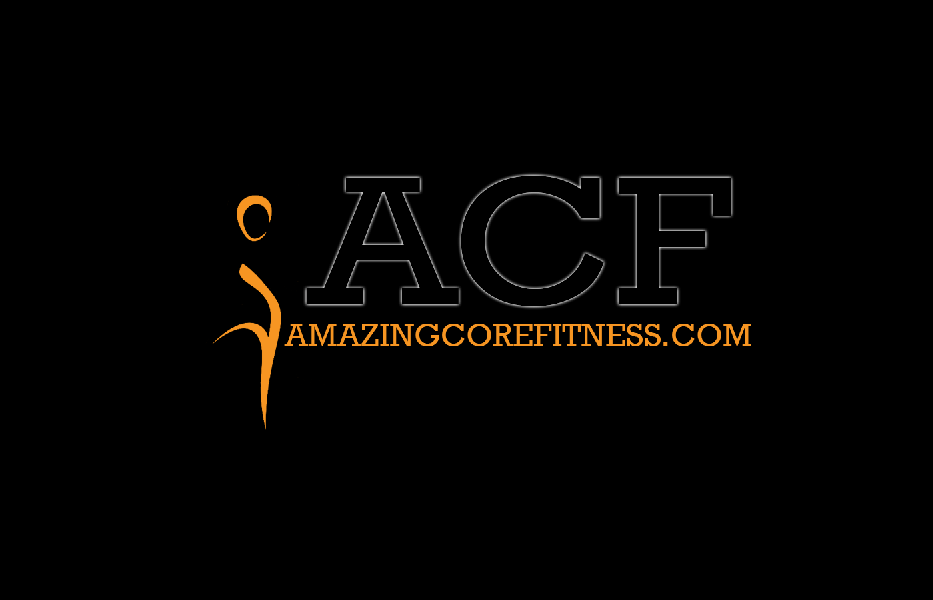 - October 17, 2014 /PressCable/ —
Gilbert, AZ – October 16, 2014: Amazing Core Fitness featuresan array of fitness products and sells heavily on Amazon. They are well knownfor their resistance bands and exercise videos amongst other products.
They have recently launched a new logo. Amazing CoreFitness has been branded as ACF and the gold and black logo provides a simpledesign that features a body in a yoga pose. The creative take shows how thebody can become flexible, which is part of what the company's products aredesigned to help with.
"We found that we needed a simpler, more elegant logo.After working for months with graphic designers, we found one that reached theessence of who we are," comments Julie, a marketing rep for the company. Themarketing for the company has been an important step in making them a morehousehold name. The logo itself was a big step and one that the company did nottake lightly. They brought in more than 10 graphic designers in order toexplore possibilities. More than 50 designs were submitted for a potential newlogo until the gold and black one was finally chosen.
ACF offers resistance loop bands that have beenable to provide benefits to people who are doing pilates, yoga, as well as avariety of other forms of exercise. The loop bands are a set of four and allowpeople to make various resistance levels with them. Many people have begunusing the products to increase flexibility as opposed to focusing on weights.
The new logo with the body replaces the one that lookedlike barbells on either end. "The logo change was necessary so people couldattribute our business to health, not just weight lifting," comments CEO. Theproducts are still being updated with the new logo, though it has already beenchanged on the company website as well as throughout social media.
Amazing Core Fitness has put an emphasis on health andfitness. People who are enthusiastic about gaining strength, losing weight, andreaching their health goals can sign up for the newsletter on the companywebsite. By signing up, individuals receive a coupon by email towards apurchase of resistance loop bands. They will also receive news on the healthand fitness world.
The new logo is an expression of the company'sgoals, which is to make the world healthier, one person at a time. It can befound on the company's Facebook page at https://www.facebook.com/amazingcorefitness . The company will continue to rebrand and new products will be seen with thenew logo on them throughout the remainder of 2014.
Release ID: 66195