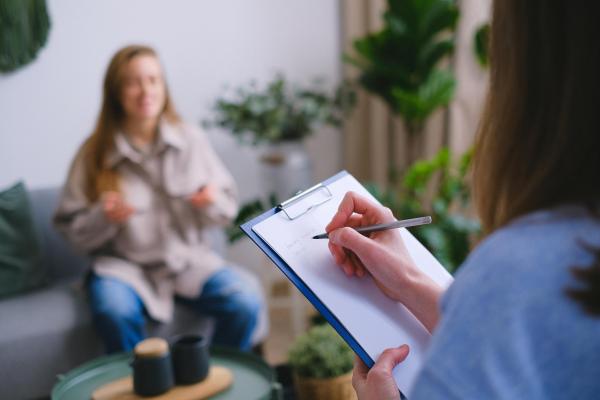 - December 6, 2021 /NewsNetwork/ —
Dispelling the belief that the young are impermeable to self-doubt, Kairos strengthens its mental health coaching for teens. Christina Chororos, a mental health and pain management coach, explains that adolescents must be properly guided through this exciting and turbulent time in their lives.
More details can be found at
https://www.kairoschronicpain.com
The updated mental health coaching takes a holistic approach to healing. Chororos says that many teens often do not know the "specific" area they are struggling with, but know that their life has been impaired, one way or another. The goal of her coaching, Chororos details, is to establish a trusting environment so that teens can openly discuss their feelings without fear of judgment. They are then guided to address any negative self-talk with proactive coaching techniques.
According to the World Health Organization, one in seven adolescents experiences some sort of mental disorder, with most teens reporting depression and anxiety as their main challenges. Experts note that if left unaddressed, these conditions can worsen to trigger suicidal ideations or develop into a behavioural issue into adulthood.
Despite this data, many parents often attribute their children's behaviour as mere "teen angst" or them just "acting out" and do not seek help for their children. Chororos notes that depression among teenagers does not exhibit similar symptoms to adults. For example, a teen may actually become angrier and more irritable even if they are depressed.
Adolescence is a unique time, where many changes are occurring in the body. Teenagers may not know how to handle the sudden growth and are more vulnerable to mental health problems. It is crucial that they are taught how to manoeuvre around all their emotions now so that they grow into healthy adults later.
Parents are encouraged to schedule a session with Chororos through her website. To comply with the latest health guidelines, most coaching will be done virtually. Wednesday personal meetings are also available.
Chororos writes, "As a mental health coach, I teach my clients coping strategies that can be applied so that they can self-manage difficult situations."
Interested parties can find more information by visiting
https://www.kairoschronicpain.com
Release ID: 89055778