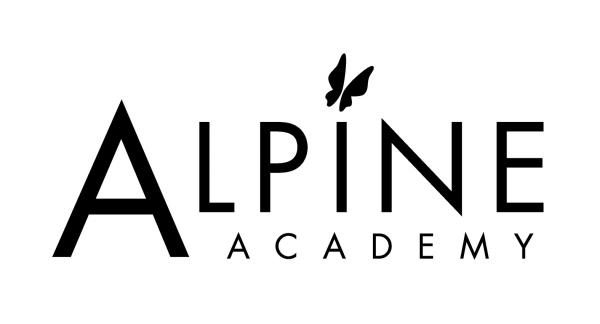 - March 16, 2018 /PressCable/ —
Alpine Academy is excited to announce informative articles and resources which will be occasionally released for parents of troubled teens that need help.
These articles have multiple aims, written mostly to parents of troubled teens, but will prove to be helpful to other parents and the teens who may struggle.
The articles' primary aim is to provide parents of troubled teens tips and industry secrets that will noticeably improve their ability to help their troubled teen learn better ways to deal with the battles they face. Alpine leadership members, including clinical and academic professionals, that are creating these resources explained that these articles will provide parents with professional advice they can apply in their own homes to improve their children's ability to become more resourceful with real life struggles such as PTSD, Reactive Attachment Disorder, suicidal ideation, and much more.
Alpine Academy has had many successful years teaching troubled teenage girls how to cope with their inner battles in the real world. After years of carefully tuning their approach, they have found a noticeable difference in those who graduate from the academy and those who are just getting started in their journey.
It is worth noting that after more than 15 years, Alpine Academy is still the only private placement residential treatment center in the country accredited by the Teaching-Family Association. The Teaching-Family Association's empirically researched model, known as The Teaching-Family Model, is reputed as one of the most effective methods of achieving long-term positive change in the lives of youth and children.
Alpine is a firm proponent of using the Teaching-Family Model. When asked what makes Alpine Academy different from other boarding schools for girls, their leadership team emphasized that, "the use of The Teaching-Family Model is one of the most pronounced differences that separate us from other institutions. It enables us to have not only licensed and trained therapists, but also residential staff members that are equally trained and subsequently certified to use the Teaching-Family Model for providing quality care for our girls around the clock." The intense training of the Teaching-Family Model for all staff members at the academy has created their world-class, award-winning treatment integration between academia, personal development, and a family-centered environment.
With its unique position within the therapeutic and equestrian boarding schools industry, Alpine has the authority to provide parents with tools and resources that improve the family dynamics for teenage girls when it comes to home, academics, and the perspective of their world environment.
When asked about why they are making these resources so freely available, Alpine leadership members explained: "Having worked with so many troubled teens who experience similar struggles and who come from unique family backgrounds, we felt the need to provide concerned parents with effective tools that will give them confidence and the positive impact they want to give their children. We know what works and what goes into the careful and all-important mission to improve a teenager's life and her family dynamic." Alpine further reports that "our greatest fulfillment comes from seeing our graduates continually improve even after therapy at the academy and this is what matters most to us."
Interested parties can find these articles soon at alpineacademy.org.
More information on Alpine Academy or to see parent reviews on their website please visit: alpineacademy.org.
Release ID: 315235