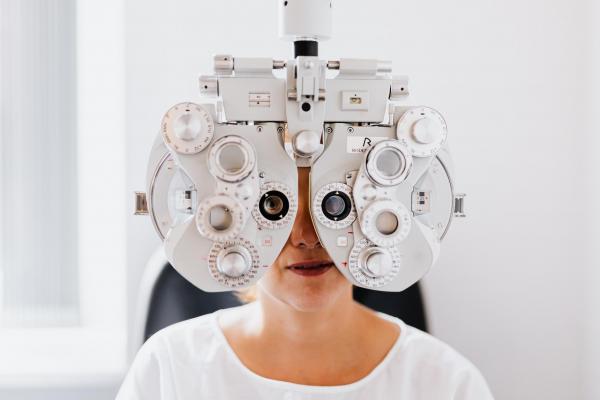 - February 9, 2022 /NewsNetwork/ —
Approximately 4.1 million adults in the United States aged 40-years-old and older have some form of diabetic retinopathy. The condition, which is a complication of diabetes, damages the blood vessels of the tissue in the retina, which eventually causes vision problems. Addressing this, Eye Care Solutions has strengthened its diabetic eye care services so that more people can find the help they need at affordable prices.
More details can be found at https://www.eyecaresolutionsatl.com
The updated services include the latest research in retinopathy. Studies show that the careful management of diabetes is the best way to prevent vision loss; however, annual visits to an eye doctor can immediately pinpoint any vision impairments. Diabetic eye care is also particularly recommended for diabetic pregnancies to ensure no lasting damage to the fetus.
Reflected in its name, diabetic retinopathy occurs with there is too much sugar in the bloodstream. Eventually, the excess glucose blocks the tiny blood vessels that nourish the retina, cutting off its supply. At its worst, the condition can result in glaucoma and, sometimes, blindness. Those most at risk are individuals who have poor control of their blood sugar levels and also have co-morbid conditions, such as high blood pressure and high cholesterol.
Eye Care Solutions is led by Dr. Vishal Patel, who has developed a reputation for professionalism combined with compassion. Dr. Patel and his team walk patients step-by-step throughout the entire exam and use only state-of-the-art technologies to determine any impairments. Typically, a standard eye exam should last only 30 minutes, with diabetic eye care exams taking a little longer, depending on the conditions of the patient.
Patients are requested to schedule an appointment online at least a day prior to their intended date. This is to comply with minimum health guidelines to practice social distancing.
A grateful patient wrote, "Dr. Patel has been very thorough in all my visits and explains the 'what' and the 'why' when I ask questions. I trust his professional opinion and he has given me excellent eye care."
Interested parties can find more information by visiting https://www.eyecaresolutionsatl.com
Release ID: 89063410