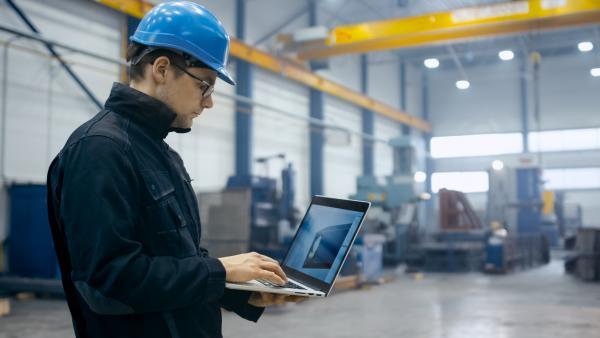 - November 20, 2020 /NewsNetwork/ —
A third-party technical field services firm has launched its support services for electronic and technology manufacturing companies operating in Texas, New Mexico, and New York.
More information is available at https://integratedsystems.tech
The company, Integrated Systems Technology Services, is now offering a comprehensive suite of services that include project management, systems programming, preventive maintenance, technical support, networking, service contracts, end-user training, and system optimization to manufacturers.
These services are delivered on-site and on an as-you-need basis, meaning that clients are in a better position to manage their budget as they only pay for the services and hours they need.
Integrated Systems Technology Services stated that all of its field service technicians are hired full-time. According to the firm, this setup allows it to maintain high-quality service as all of its personnel are trained internally.
Service fees can range from $95-$150 per hour for about 10 hours a day, depending on the type of work. A request can be made two weeks in advance, but emergency services are also available as needed.
Integrated Systems Technology Services explained that as the project capacity of manufacturers increases, so does the stress of their in-house staff. Employing field service technicians would allow manufacturers to take in more work without overwhelming its staff, allowing them to stay sharp and provide better services to customers.
The company estimates that utilizing third-party field service support can help manufacturers and end-users save 20% on the cost of internal resources. This is because third-party services allow these firms to take on more projects without increasing their internal hires.
Specific industries that have benefited from its services included lighting controls, HVAC controls, industrial automation controls, programmable logic controllers, medical equipment, laser equipment controls, and retail automation controls.
Integrated Systems Technology Services is a full-service field service and technical support provider that specializes in manufacturers, integrators, building owners, and end-users. According to Research and Markets, this type of service is expected to see an annual growth rate of 10.1% from 2018 to 2026 globally because of cost reduction and lower IT budgets.
"Technology is moving at a dizzying pace, so manufacturers need skilled technicians and engineers who can help them keep up," a company spokesperson said. "With a dedicated staff and affordable pricing, Integrated Systems Technology Services offers clients a proven way to stay ahead at a cost they can afford."
More information about the company's expertise can be accessed at the above URL.
Release ID: 88985973