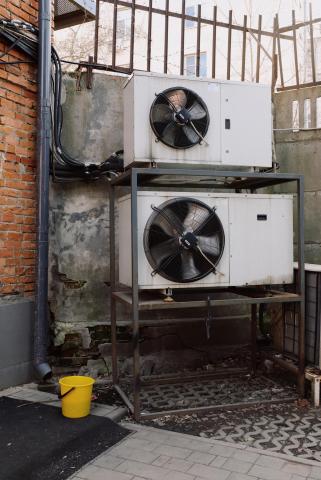 - June 9, 2021 /NewsNetwork/ —
When it comes to our homes and businesses, air quality is a top priority. Hiring a professional is essential to ensure that your space is meeting the standards for the optimal health and comfort of your loved ones and patrons. More than ever before, businesses and homeowners are seeking out experts to provide a deeper analysis of air quality in order to improve what is not quite yet up to par.
The master technicians at Air-O-Stat, Inc. excel in HVAC services in Los Angeles County. The company has grown in popularity and has become the area's top trusted option for repairs and installations. This is largely due to their commitment to providing clients with the highest standard of service at an affordable cost. The company has worked tirelessly for many years to take care of large and small HVAC needs with a focus on energy efficiency. Air-O-Stat has assisted countless residences and businesses in LA County slash their energy bills by a significant margin.
With an exceptional team of reliable experts, Air-O-Stat offers a list of essential services that help keep your environment clean and safe from pollutants. Each of these services includes a thorough customized diagnosis of units and recommendations on how to best maintain them so there are no major and costly issues down the road.
Their wide array of services, including repair, maintenance, installation and refrigeration extend to both commercial and residential properties. Air-O-Stat has become the go-to option for many families and business owners who rely on them for efficient air conditioning, purification, and refrigeration services in Los Angeles.
About Air-O-Stat.com:
Air-O-Stat, Inc. is a group of caring and knowledgeable technicians whose number one priority is their clients' commercial and residential needs. They begin every visit with an evaluation for reliable and safe operation of the unit in question. Air-O-Stat's primary goal is to ensure that they are improving the air quality of their clients while reducing their energy bills. The company has become the area's leading Residential and Commercial HVAC Services provider. For more information: https://airostat.com
Release ID: 89025543