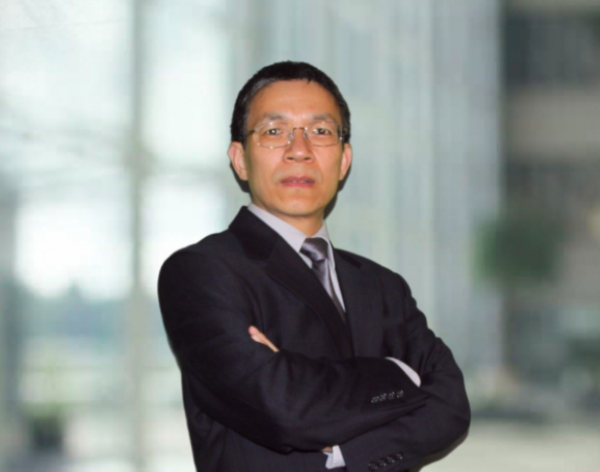 - October 12, 2020 /NewsNetwork/ —
A Vancouver-based startup specializing in artificial intelligence (AI) has introduced a smart fall alert system designed to monitor seniors and report emergencies instantly to their family or caregiver.
More information is available at https://www.altumview.com
AltumView's Cypress Smart Home Care Alert System is a fall prevention sensor that can monitor the movements and activities of a senior and detect emergencies like falls, waving for help, and wanderings, which are common among patients with dementia. The system reports these incidents in real time using an app that can be accessed anywhere using a mobile.
It is capable of fall risk assessment by providing a visual heat map of an area where falls have frequently occurred. This allows the caregiver to take measures, such as removing certain obstacles or blocking access to that location, to prevent similar accidents from happening again.
Furthermore, the Cypress sensor is capable of maintaining the privacy of the person being monitored by showing the caregiver a stick-figure animation instead of a raw video. Moreover, it does not store personal information on the device and it encrypts all communication between the sensor and the cloud.
According to the company, the system is more valuable in the ongoing pandemic as it allows families and home care service providers to look after seniors without risking transmitting the coronavirus through person-to-person contact.
AltumView's AI senior care sensor is ideal for senior homes, home care service providers, and individual residences with elderly family members. The developer stated that the system can also help improve the quality of service of long-term care facilities and reduce the workload of elder care providers.
MarketsandMarkets expects the global market for fall detection systems to reach US$497.3 million by 2022, growing by a CAGR of 5.58% from 2017 to 2022. According to the market research firm, this growth is expected to be driven by the increasing geriatric population and the adoption of machine learning technology.
The Canadian government describes the senior population as a "rapidly growing segment", stating that by 2030, elderly citizens will number over 9.5 million or 23% of the population. The U.S. has a similar projection, with the U.S. Census Bureau estimating that older adults or those over the age of 65 will outnumber children by 2034.
Full details about the benefits of a senior monitoring sensor can be found at the URL above.
Release ID: 88980357