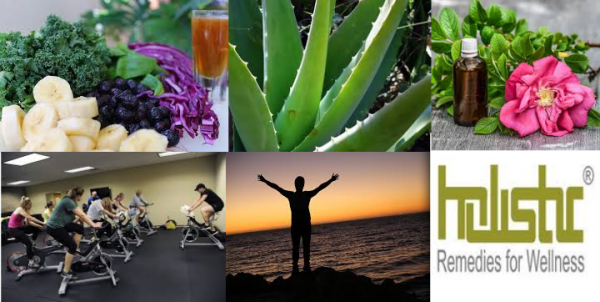 - February 22, 2018 /PressCable/ —
February 22, 2018: Avinu Holpen Love Prosperity Healing Assembly (Ahlpha) is a new Christian Research and Development and Solutions website that has now proudly published a Health Special Events Calendar on its website to keep its followers updated. The purpose of this events calendar is to keep people up to date on great upcoming health self help types of learning events and the calendar is getting a great response from site visitors from around the world.
"Our mission with this events calendar is to keep the people up to date with upcoming happening and we have a lot of things planned throughout the year for our valued visitors." Said Guy Te, in introducing the recently published events calendar. "The events can cover everything from documentary screenings to webinars and live presentations that people should find interesting and valuable; and our goal is to raise as much natural healing self help awareness as possible free of cost." He added. According to Guy Te, this platform is for everyone who seeks healing and Ahlpha ministry is welcoming everyone to learn about healing themselves with the self help events shared on this calendar.
Founded and operated by Guy Te and Shawn Watson, Ahlpha Bioenergetic Natural Healing Private Consultants is a holistic natural healing and health ministry that works for the good of common people. Moreover, the primary mission of this inspiring ministry is to offer helpful, effective, affordable, non-toxic and non-invasive natural solutions that can help the people at large with Ahlpha's natural healing modalities and information.
In addition, this inspired ministry has also launched a contributions rewards program in which, people contributing $30 or more will receive a Bioenergetic scan and/or consultation at a $200 value. Similarly, those contributing $77.00, will get to receive a $325.00 in value Bioenergetic scan plan with free consultation, alongside applicable initial Bioenergetic and other natural-remedies and healing protocols as well as extras, and so on up in value with higher contributions. The ministry is also raising funds and support from the community on the crowdfunding platform of Go Fund Me with the use of other such platforms planned for the future, so everyone can become a contributor or donor to this inspiring health initiative.
The current event is being held on West 45th Street in New York City, New York, on Sunday, February 25, 2018, at 2 PM to 6 PM. The event's video presentations will reveal the dangers of man made electromagnetic field/frequency EMF pollution and how such EMF can threaten people's health and safety. Also the videos and live presentation will show needed solutions to protect ones self from little-known yet potentially serious EMF related health problems that can occur.
For more information and too reserve a free seat or to find out about more exciting upcoming events and happenings, please see the calendar web-page below:
http://health.holpen.net/ahlpha-health-special-events-calendar/
To visit the ministry's website and/or to back the Go Fund Me Campaign, please visit:
Release ID: 303336