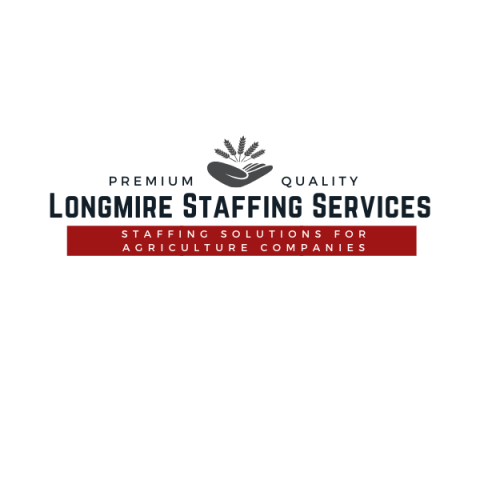 - June 26, 2020 /PressCable/ —
Longmire Staffing Services has extended its service offerings to its client partners with a focus on helping them compete for talent more efficiently. They aim to provide a robust and comprehensive talent strategy for clients and are now offering contract and temporary staffing solutions.
More information can be found at: https://longmirestaffingservices.net
The focus of Longmire Staffing Services is on helping employers to recruit great candidates in the agriculture field. In addition to this, they help them to save time and money through being their recruitment service of choice.
Through direct hire placement, pipeline development projects, and Human Resources consulting, they have consistently delivered the results needed to level the playing field when competing for talent.
The team explains that its mission is to enhance the competitiveness and profitability of those who nourish the world. As part of this commitment, they strive to connect clients with the right talent for their needs.
Longmire Staffing Services offers full-service recruitment solutions, including executive, direct hire, contract and temporary.
In addition to this, they offer consulting services, which include legal compliance, best practices, audits, performance management and guidance. Finally, they can also provide career search services, coaching and career development.
Longmire Staffing Services highlights that the goal of clients seeking new staff should be to find the best talent. However, often it's the case that the best talent isn't looking for work.
The team states: "Longmire Staffing Services helps organizations successfully address the recruiting challenge. With us, an organization will be able to find the very best, engage their interest, hire them, and ensure they stick around. Our approach helps organizations turn recruitment into a competitive advantage generator."
Clients can get customized programs to help their in-house recruiters to maintain their pipeline. The expert team researches the market and provides the contact information for potential candidates. This saves clients time, energy and money in the long run.
Longmire Staffing Services works in all levels of agriculture professionals and have solutions to meet all their hiring needs.
Full details can be found on the URL above.
Release ID: 88965754